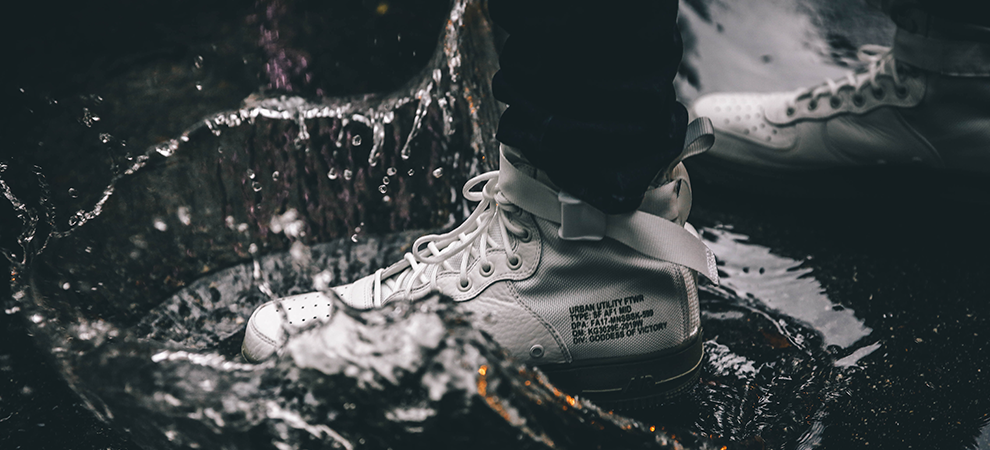 What is there for the Youth at Kings?
For youth in secondary school, we have a group that meets on Sunday evening from 7- 8.30pm for games, discussion and some Bible teaching.
The group also meets once a month on a Sunday morning for 'Breakfast Club' where they share breakfast treats, chat about the Sunday morning teaching and hang out – currently this is the third Sunday of each month.
If you'd like to find out more about connecting with the youth at Kings then please contact the Kings office at [email protected]
You can also connect with the youth group on instagram @kingsyouth2020