Our Vision is to: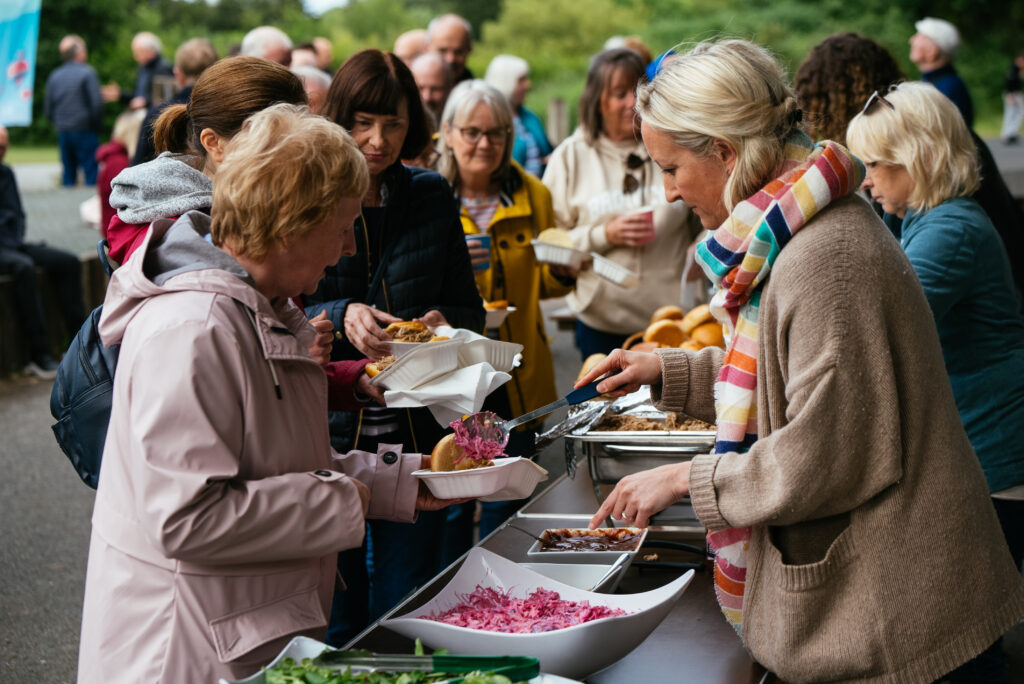 Follow Jesus:
We want to be apprentices of Jesus, experiencing the abundant life that He brings by being with Him, becoming like Him, and doing what He did.
Make a Difference:
As we passionately seek God's heart, we want to take actions to love people so that lives and communities will flourish.
Grow New Disciples:
We want people to encounter Jesus for the first time, experience His life-changing love, and journey with Him.
We want to do this: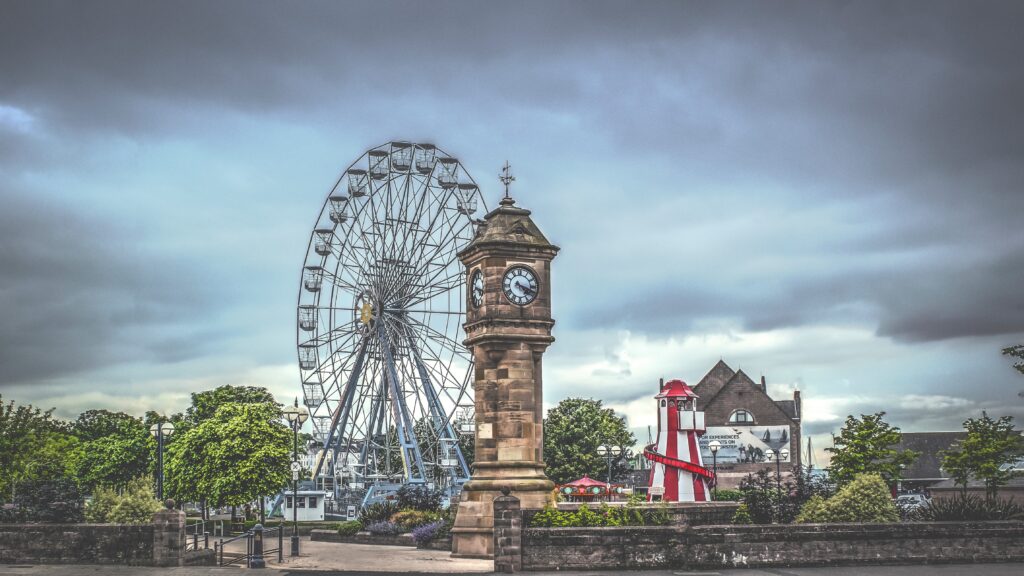 In Bangor
We long to see the Bangor area thrive by seeking to impact, love, and serve those who live nearby.
In Our Land
We want to love and pray for those on our island, partnering with others to see spiritual awakening and renewal.
Across the World
We want to play our part in God's worldwide plan, supporting and sending more people, to bring His hope and compassion to other countries.
Our vision is informed by our VALUES: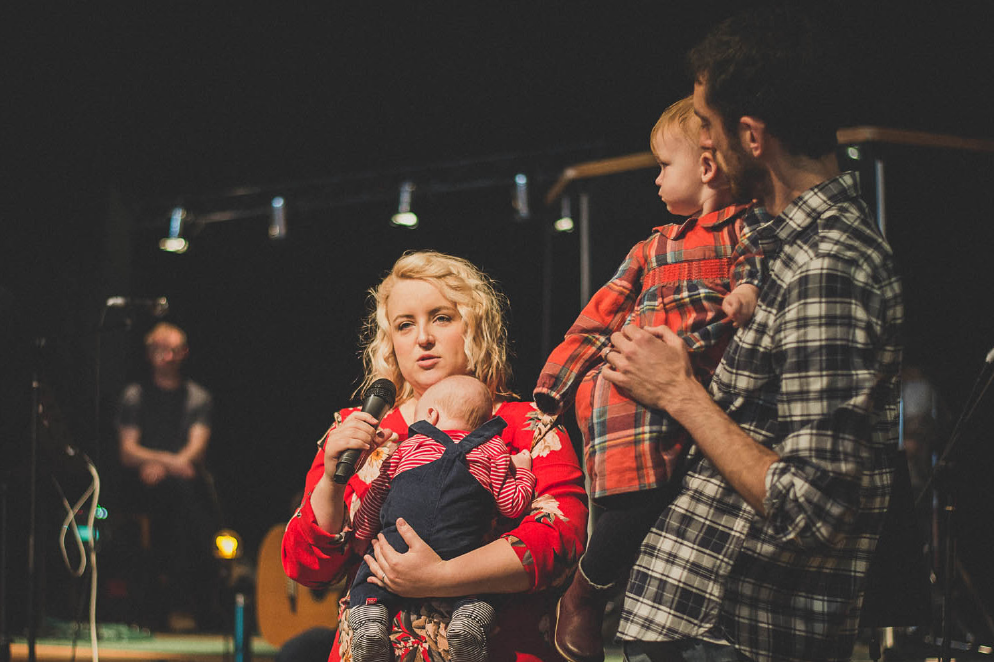 Family
We welcome each person into our diverse multi-generational family, authentically loving and supporting one another through the ups and downs of life.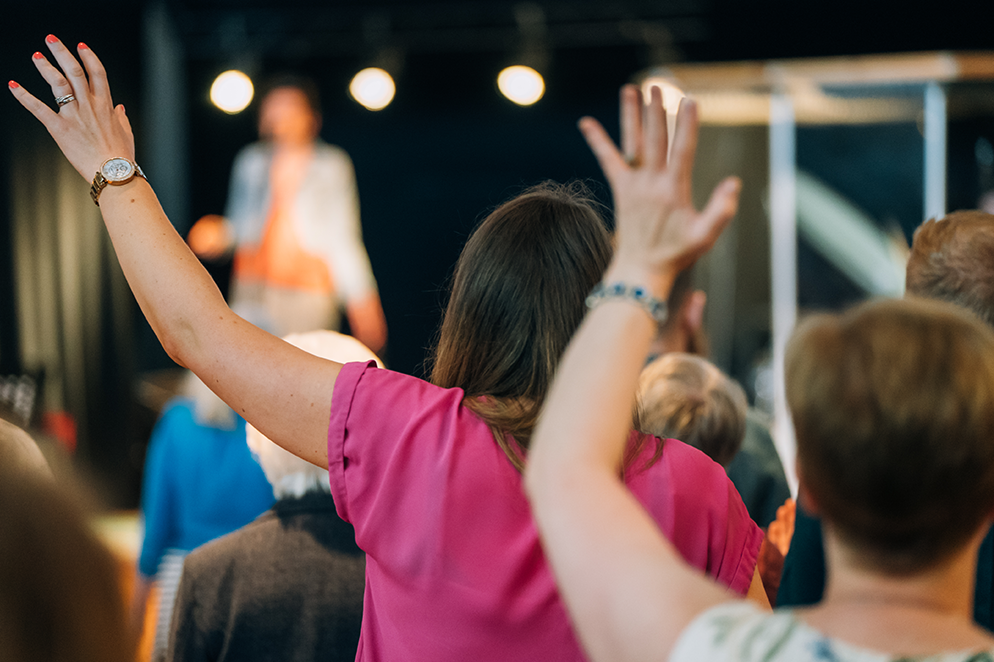 Presence
We desire to be continually filled and led by the Holy Spirit, seeking His transforming presence in our gatherings and daily lives.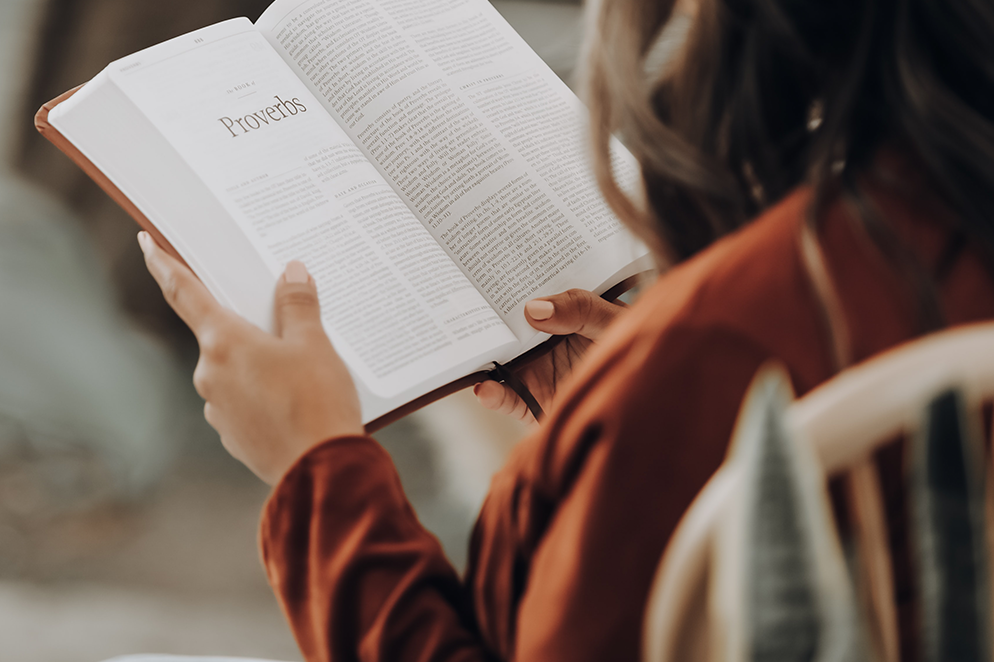 Truth
We pursue, proclaim, and practice the freedom-giving message of God's biblical Truth in an uncertain world.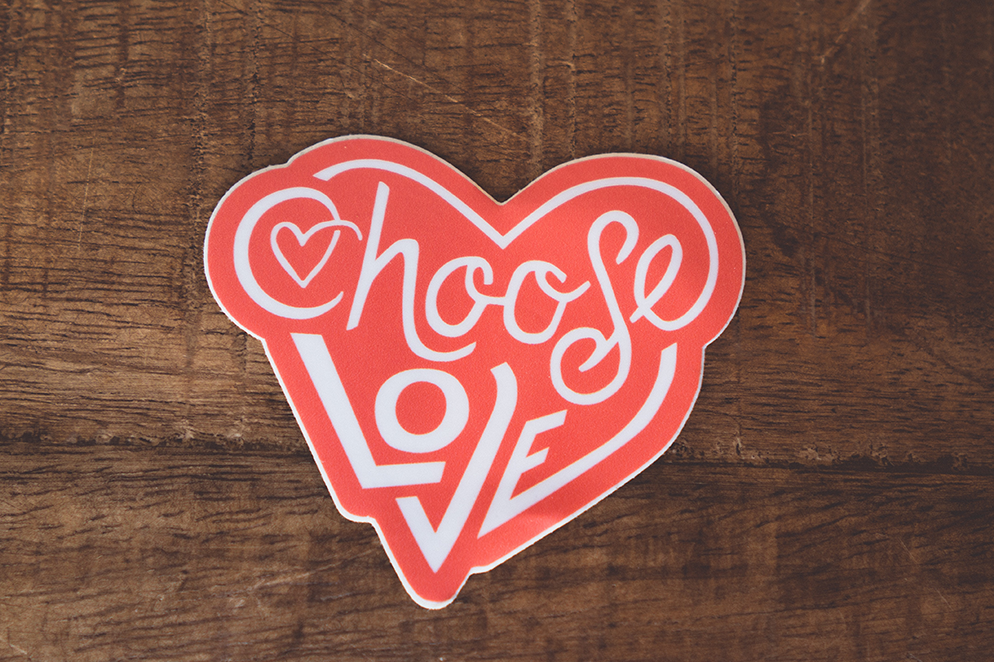 Love
We express radical and sacrificial love through tangible expressions of generosity, seeking to reflect God's heart towards all people by our giving, hospitality, and service.