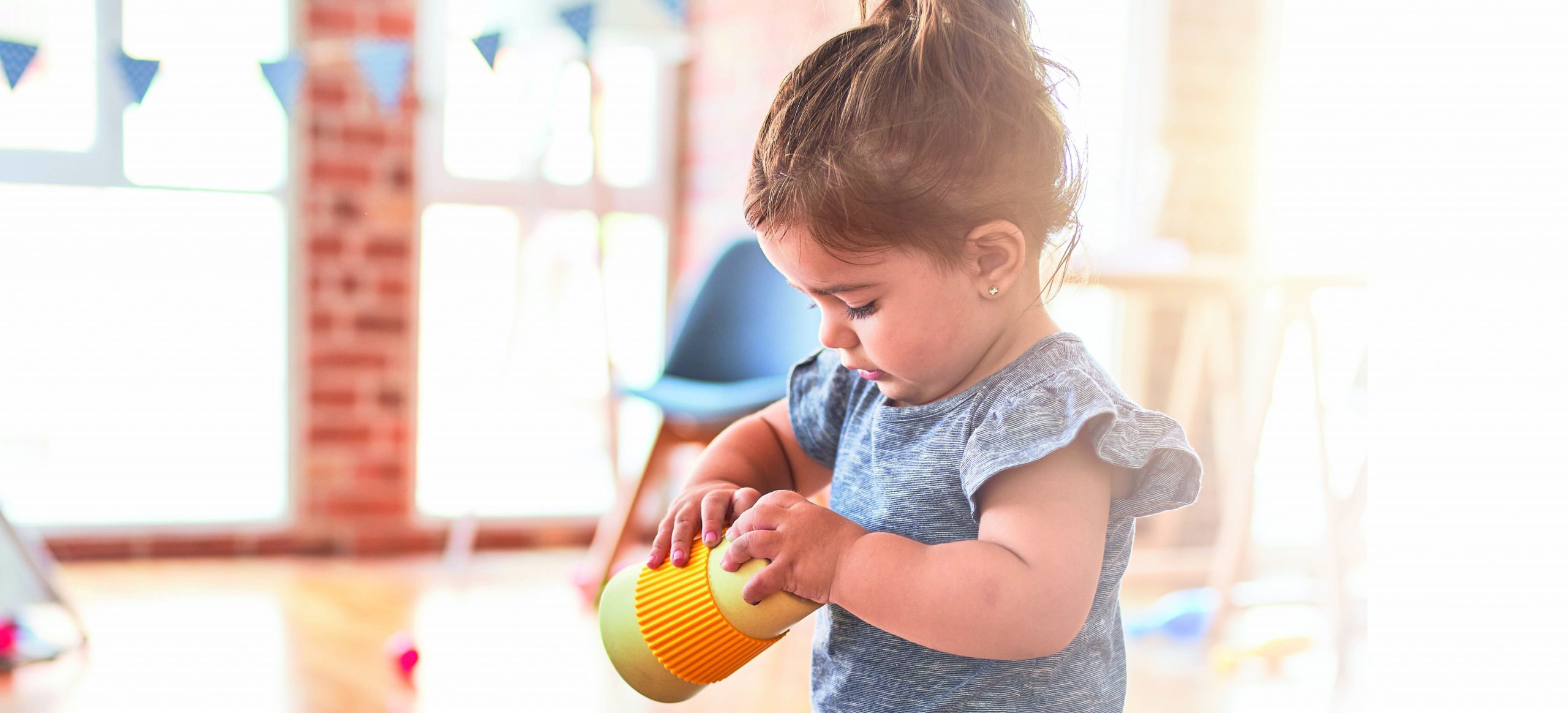 *** Kids & Co starts again on Tuesday 19th September! ***
Tuesdays (during term time) 10am – 11.30am
Kings Church, 196 Seacliff Road, Bangor, BT20 5HA
Kids & Co is our weekly group for parents / carers and their babies and toddlers.
There is no need to book in advance, just come along on the day.
There is a small entry fee – around £1.50 per child for 1 or 2 children, £2.50 for 3 or more children.
Parents and carers receive free tea and (good) coffee plus traybakes and the children have a separate healthy snack (usually toast, fruit and squash or water).
The group meets in our very large hall so there's lots of room for children to run around and play.
There is plenty of parking along Seacliff Road and a large car park just on the left after the church building. Please note there are steps up to the front doors of the building but there will usually be a member of the team to help lift buggies if needed.