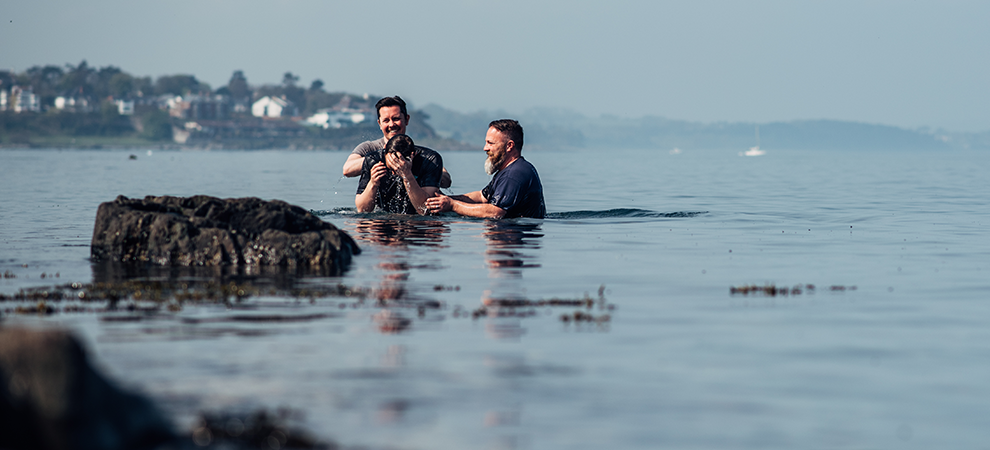 BAPTISM AT KINGS
We try to regularly provide opportunities for anyone who wants to, to be baptised at Kings.
Baptism is a public confession of your faith in, and commitment to Jesus Christ. A symbol to the world that you love, trust and have put your faith in Him. Baptism at Kings is an event to be celebrated by the whole church family and usually takes place in the sea opposite the church building on Seacliff Road.
If you would like to find out more about being baptised at Kings then contact Peter Johnston [email protected] or any of the leadership team.