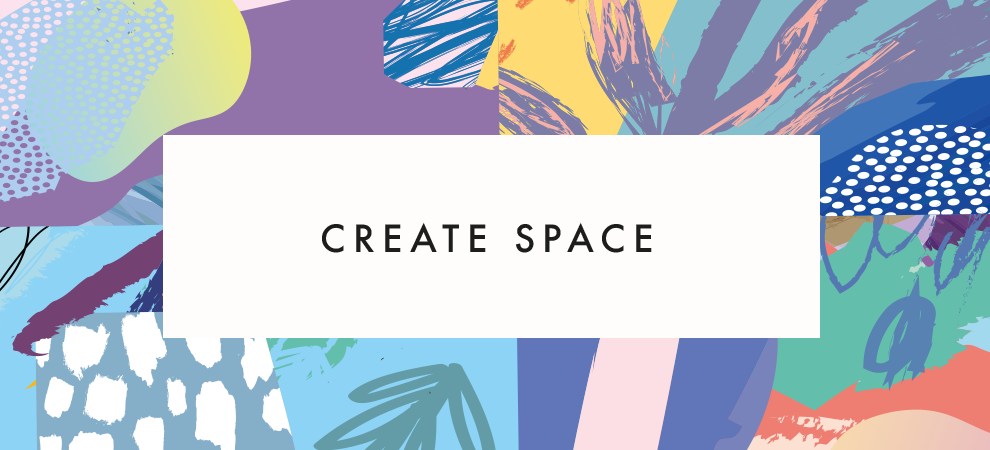 Relax. Enjoy time and space to be creative, learn from others or just have a coffee and enjoy the view.
When: Every Friday morning 10:30am-12:00midday
Where: Kings Church 196 Seacliff Road/ upstairs Balcony Room
Who: Anyone. Come on your own or invite neighbours and friends who might be interested.
What to expect: There will be areas for different activities such as painting, card making, sewing, crochet/ knitting, playing board games, having coffee/tea. Activities will be self-initiated, open ended and flexible. There are no formal lessons, but we can learn from each other or just enjoy the company
What to bring: Bring just yourself and any materials you need for your chosen activity. There will be some starter materials available to 'have a go' for some activities.
How much does it cost?: There is no cost but we will ask for a voluntary contribution of £3 per session to cover the cost of refreshments and some basic craft materials.