From the 3rd July to the end of August, our Sunday services will look a little different, plus we'll have various events and activities. All the info is below and you can click through the link for each section to read more info and in some cases, to book to take part:
Sunday Mornings
Our Sunday mornings through July and August will run for slightly shorter – just one hour:
From 3rd July, Sunday services will be 10.30am – 11.30am
10th August – All-age service
We'll meet every week with children's groups running at a slightly reduced provision (see below), apart from on the 10th August when we'll be having an all-age service, with all the children joining the adults in the service (so no children's groups that week).
21st August – Guest speaker from the World Wide Mission Conference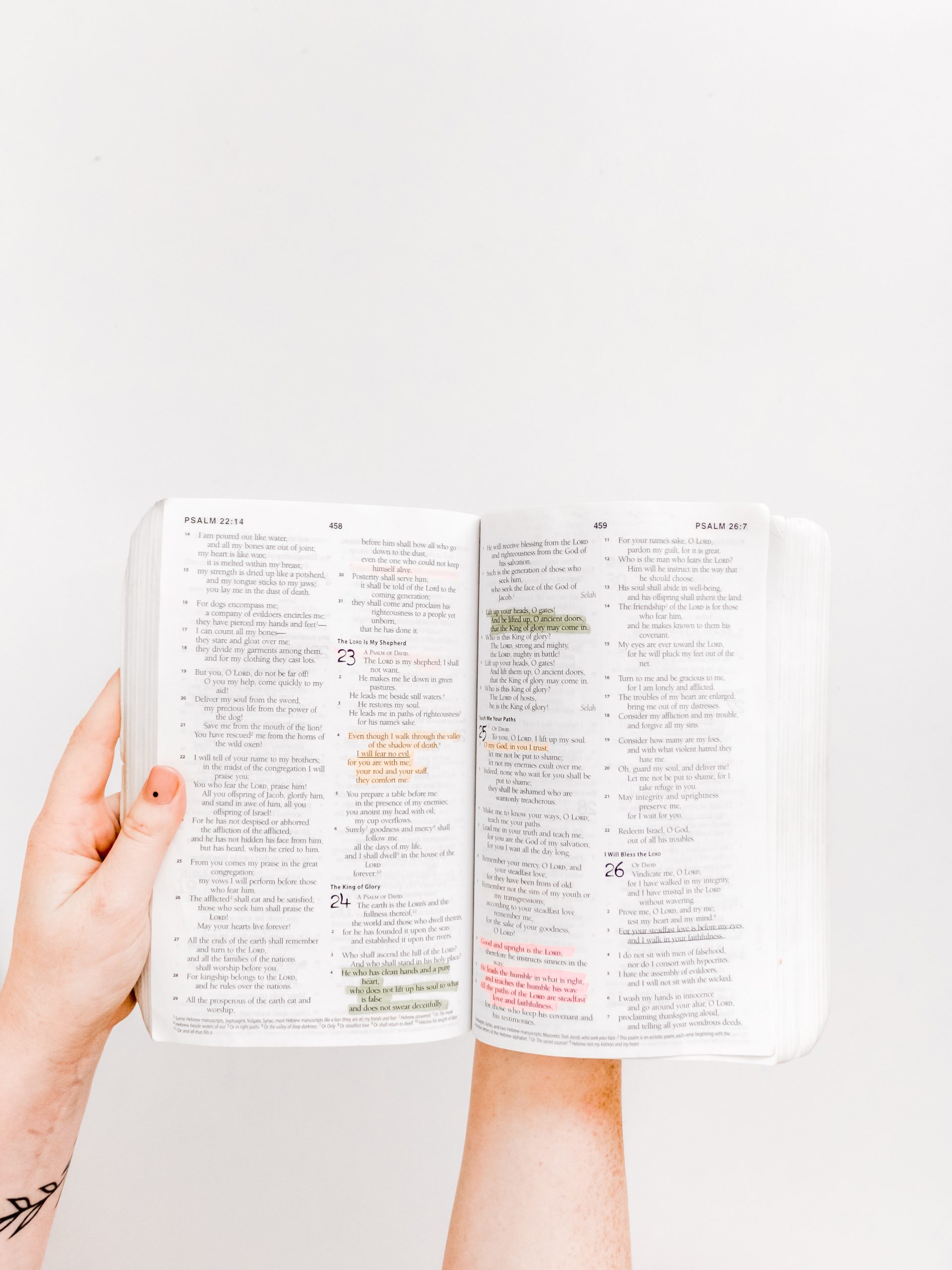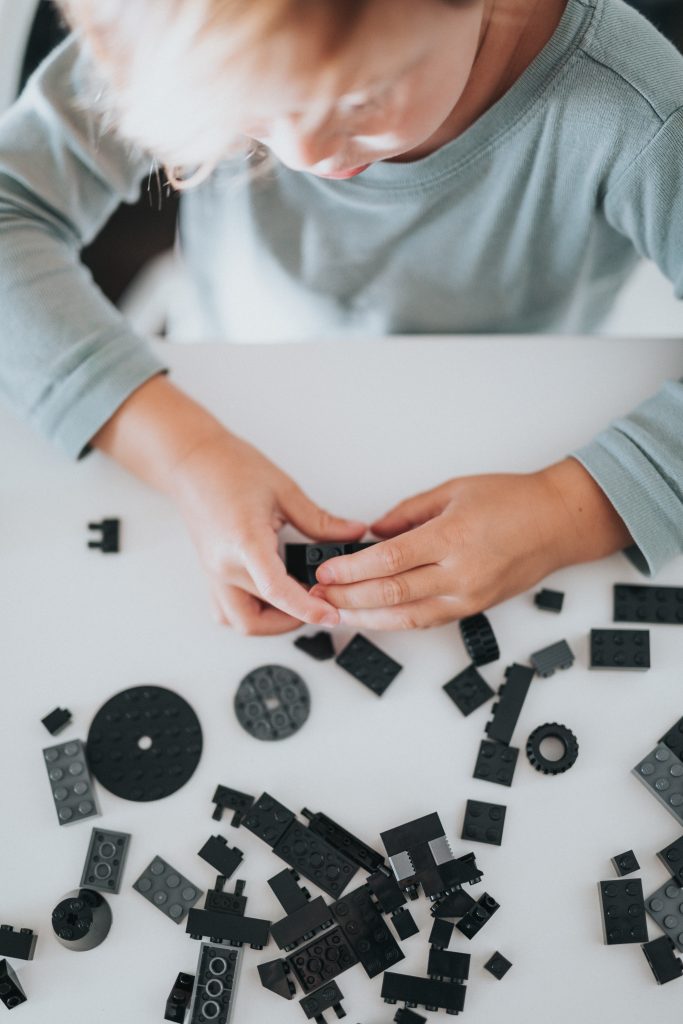 Kings Kids – Summer Sundays
3rd July – 28th August
7th August – the children will be enjoying a puppet show!
We'll be running two main, supervised groups for our children over summer:
Sunshine Group: age approx two and a half to four years old
Seaside Group: age approx five to ten years
For 0-2yrs, unfortunately we don't have the capacity to provide a drop-off session over the summer, however, they are welcome in our adult meetings (there will be play boxes and mats to the side of the hall). There is also a family room with a live-feed to the meeting or the yellow room is available for parents and children to use.
For more info click here. 
Youth
Young people age who've just finished P7 and those in secondary school,  will have two special group sessions during the morning services in July and August:
Sun 31st July and Sun 28th August.
There is a Youth BBQ on Sunday 26th June, 7-8.30pm to which the current P7 leavers are invited, in order to get to know the existing members of the youth group.
For more info about the Kings Church Youth and their plans for Summer, click here.
Or contact Rae O'Dowd by email here.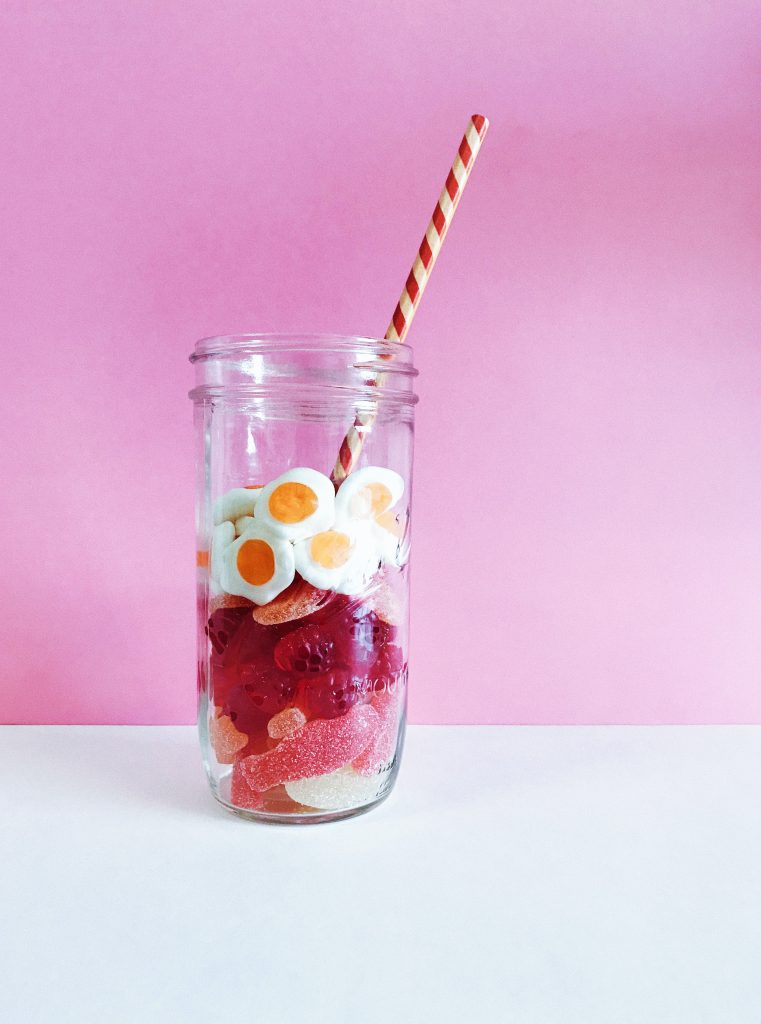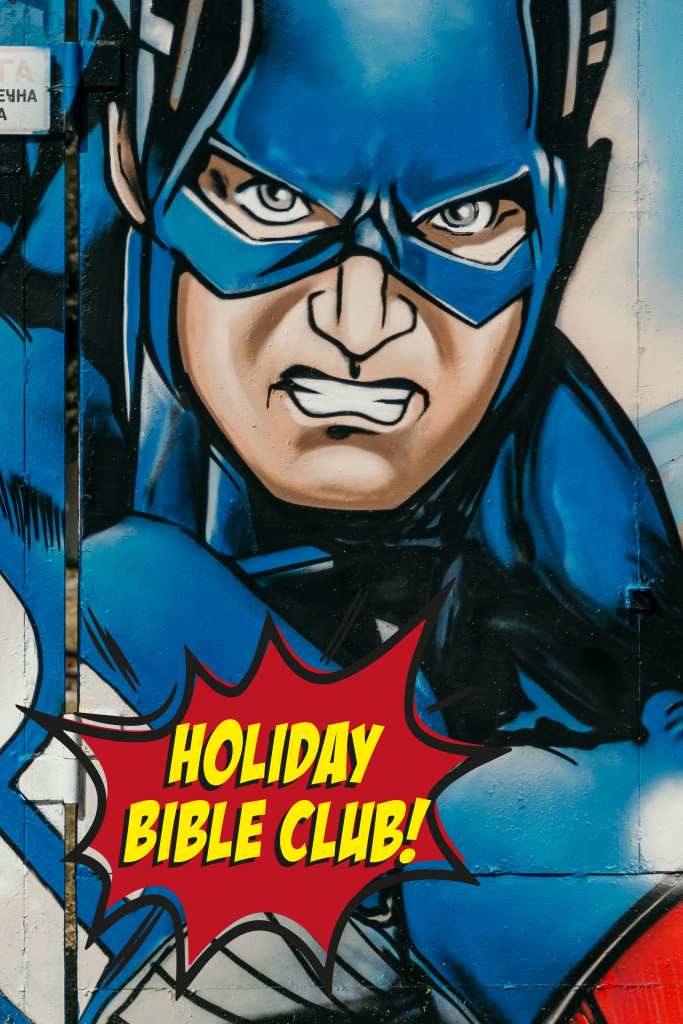 Holiday Bible Club
This year we'll be running TWO Summer Bible Clubs:
Tues 9th – Fri 12th August
P1 – P7: 10am – 12pm
Years 8 to 14: 6-8pm
The cost is £8 per person per week or a max of £20 per family.
Please book ASAP to ensure a place at the club: click here.
Summer BBQ
Sunday 14th August 
14th August – directly after the service (though you can still come to the BBQ even if you're not able to be at the service).
Our annual BBQ is a brilliant way to get to know others from Kings a bit better, plus it's a great opportunity to invite friends and family along.
Hopefully we will have good weather and we can hold the BBQ outdoors at Kingsland Play Area, Seacliff Road (next to Ballyholme Yacht Club).
If its wet then we'll meet in our building on Seacliff Road.
There'll be food and drinks provided by Kings, plus fun stuff and even a bouncy castle!
You might want to bring a chair or a rug to sit on.