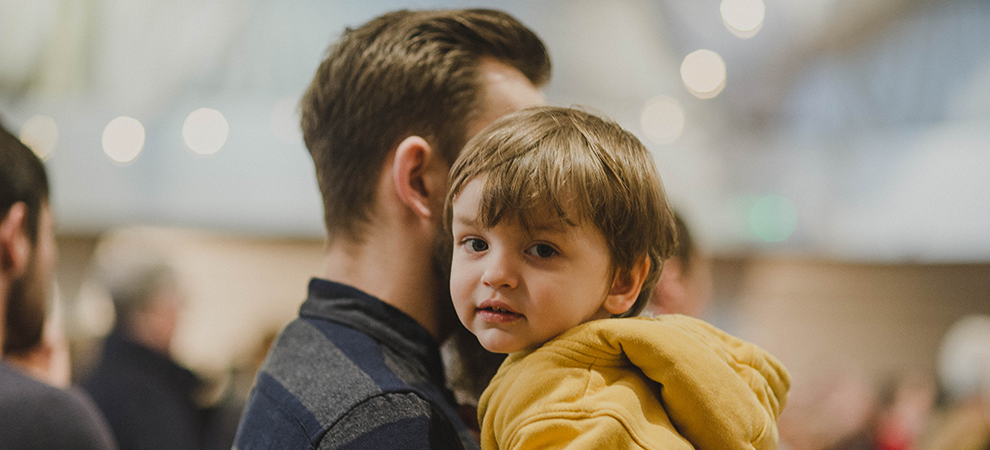 On Sunday 23rd May we'll be having a special Sunday morning service to celebrate Pentecost – the day that we remember Jesus' first followers were filled with the Holy Spirit.
This will be a short, fun service with families and 'Bubbles' able to sit together around tables. We will explore the theme of Pentecost and the work of the Holy Spirit amongst us.
The morning will be hosted by Sarah Etheridge and Sam Deakin with games, activities and video content for all ages, Grandparents and other members of your Bubble can come too. Everyone is welcome!
Click here for more info and to book.