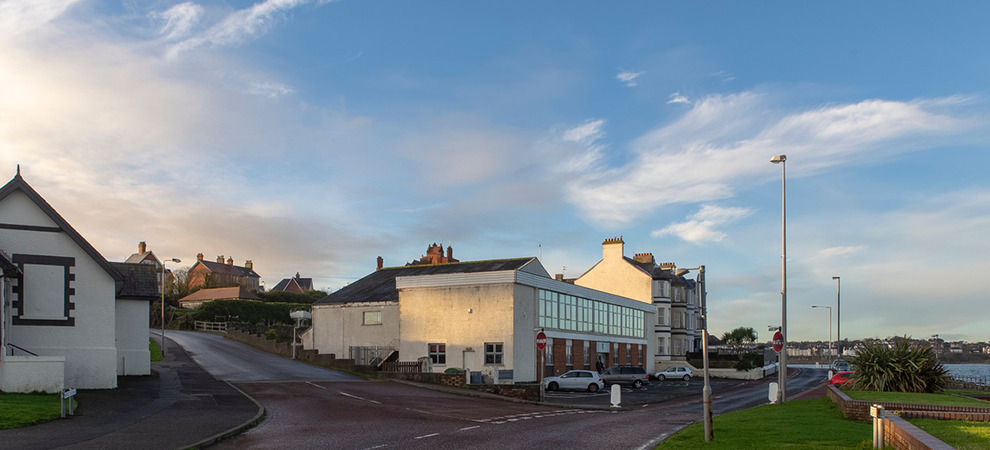 We are a church that gathers and then scatters.
We gather together on a Sunday morning, we gather in groups for Community Group in the week, for prayer nights, worship nights and social events…
But when these things end, we scatter. We head to our unique spaces in the world and look to see and hear what Jesus is also doing in these places. We are the peace-makers, city-shapers, culture-setters in our homes, offices, schools, families and communities.
For some of us, there is also a different sort of calling – a desire to go further and wider – to discover what Jesus is doing in new places, in different lands amongst people who know very little about Him.
OVERSEAS MISSION
Overseas Mission has been part of our identity as a church since the very beginning and we continue to support a number of overseas mission families, as well as organising regular overseas mission trips.
"Go and make disciples of all Nations" Matthew 28 v 19
Some of our global partners work in restricted areas and are not shown here.
For more info contact Lesley Stewart, [email protected] 07745013866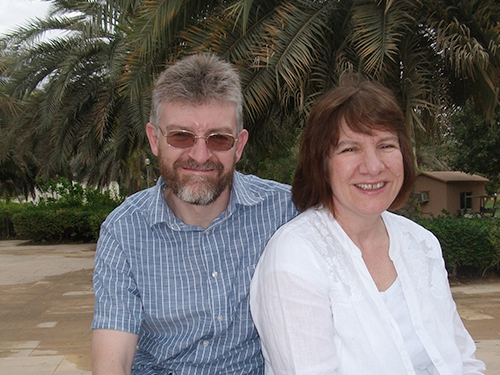 Jonathan and Joanne Baillie – are working with Iranian, Afghan and Kurdish refugees and asylum seekers in England.  Language skills picked up during their nine years in Asia are proving very useful!  It's a time of great opportunity with many seekers and new believers coming along to church to find out more. Jonathan and Joanne frequently find themselves being "Mum and Dad" for many of them.  They also help to provide strategic training for new cross-cultural workers for an unreached people group from Central Asia.   
Contact: [email protected]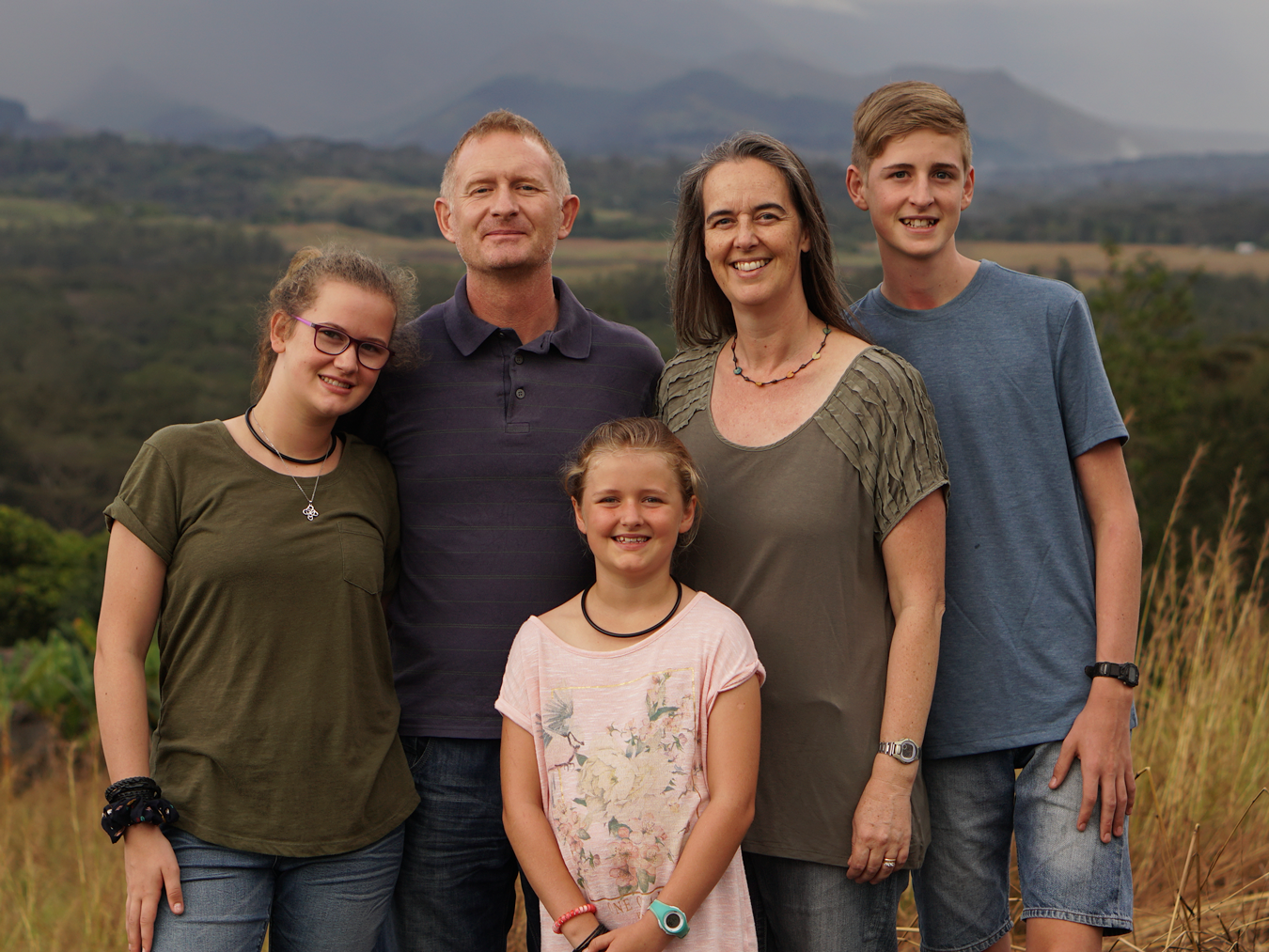 Paul and Lesley McKnight – Papua New Guinea
Paul and Lesley have been serving with New Tribes Mission (NTM) in Papua New Guinea since 2003. Paul teaches at the NTM mission school and Lesley works as a physiotherapist. They have three children, Callum, Amy and Lydia.  NTM aims to reach the unreached, by planting churches, translating the bible, teaching literacy and discipling believers in very remote tribes and people groups.   
Contact: [email protected]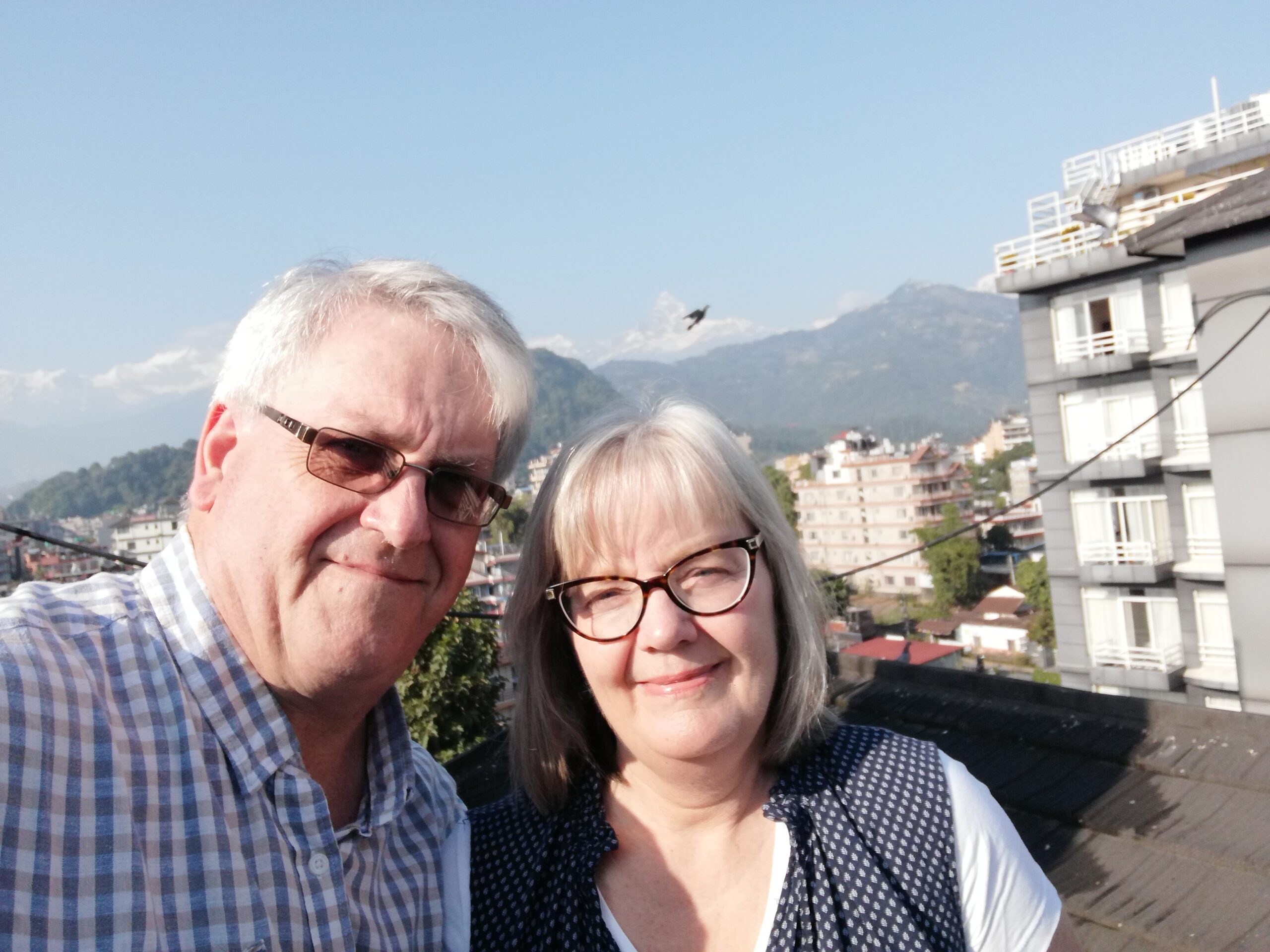 Philip and Deborah McMillan – Fonic Trust
Having lived and worked in Asia for many years, Philip and Deborah are now based in Bangor. Through their charity, Fonic Trust they continue to support a range of Churches and Christian initiatives in Asia who seek to bring transformation to their communities in the name of Jesus.
Contact: [email protected]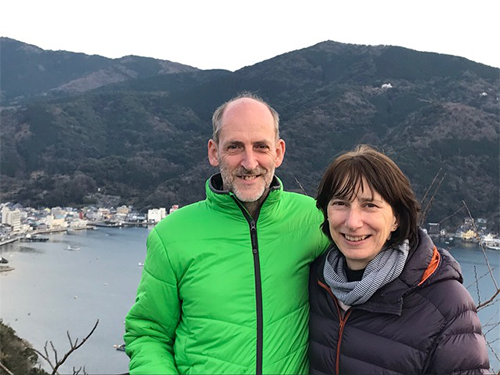 Hugh and Heather Nelson – Japan
Hugh and Heather have been living in Japan for 26 years, serving with the mission agency World Horizons. They pastor Nirayama Christ Church, a small church in the rural town of Izunokuni, Shizuoka Prefecture. The church's biggest outreach is through 'Happy Clubs', where about 100 local children aged 4-12 learn English and hear a short Bible message each week. They have recently moved to the nearby fishing town of Heda to plant a church there, and their wider prayer is to see the Izu peninsula and the whole of rural Japan reached with the Gospel. They have two sons at Uni in Tokyo & Korea. Email Hugh using the contact info below if you're interested in Japan and/or would like to sign up for regular news from the Nelsons.
Contact: [email protected]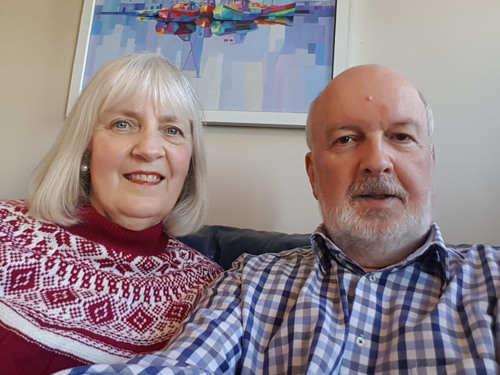 Myles and Phyllis Wilson
The experience of building their own team of supporters during their +45 years in mission has helped Myles and Phyllis to see that this is often a huge challenge for missionaries, with the vast majority not having enough support to work and live effectively. So, for almost 30 years their focus has been helping mission organisations across the globe understand that the support of mission isn't just a financial transaction but rather a partnership in the gospel and a spiritual ministry in its own right.  Some of those in the mission organisation they have worked with over the years are now being mentored by Myles and Phyllis to carry on this vital ministry to the next generations.
Contact: [email protected]