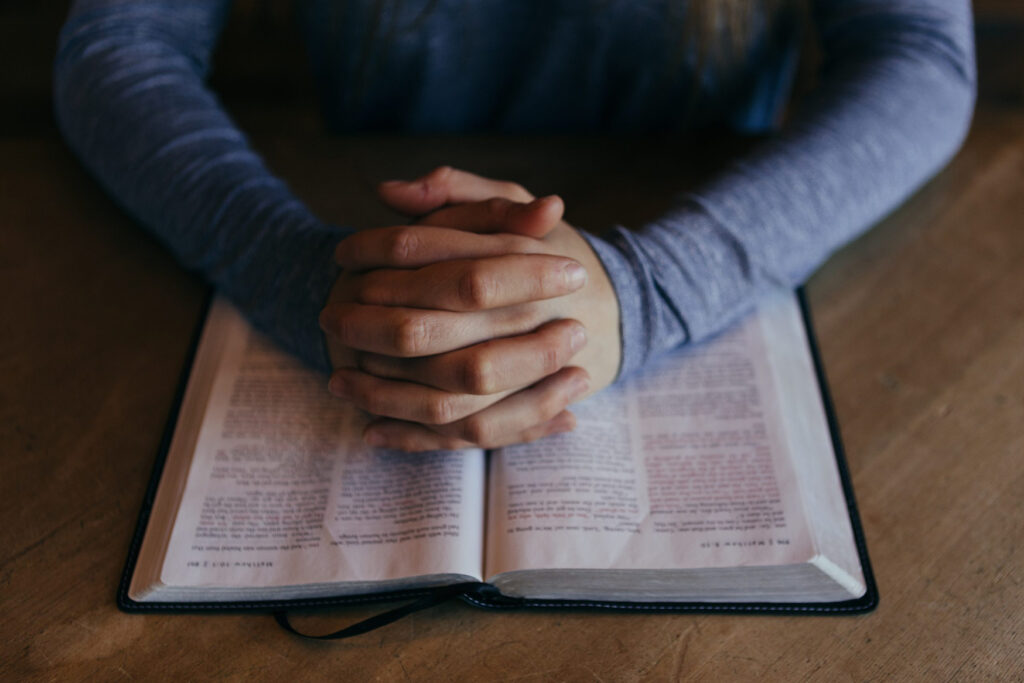 Regular prayer meetings
We're currently meeting three times a week to pray together on Zoom.
Click here for info and login details.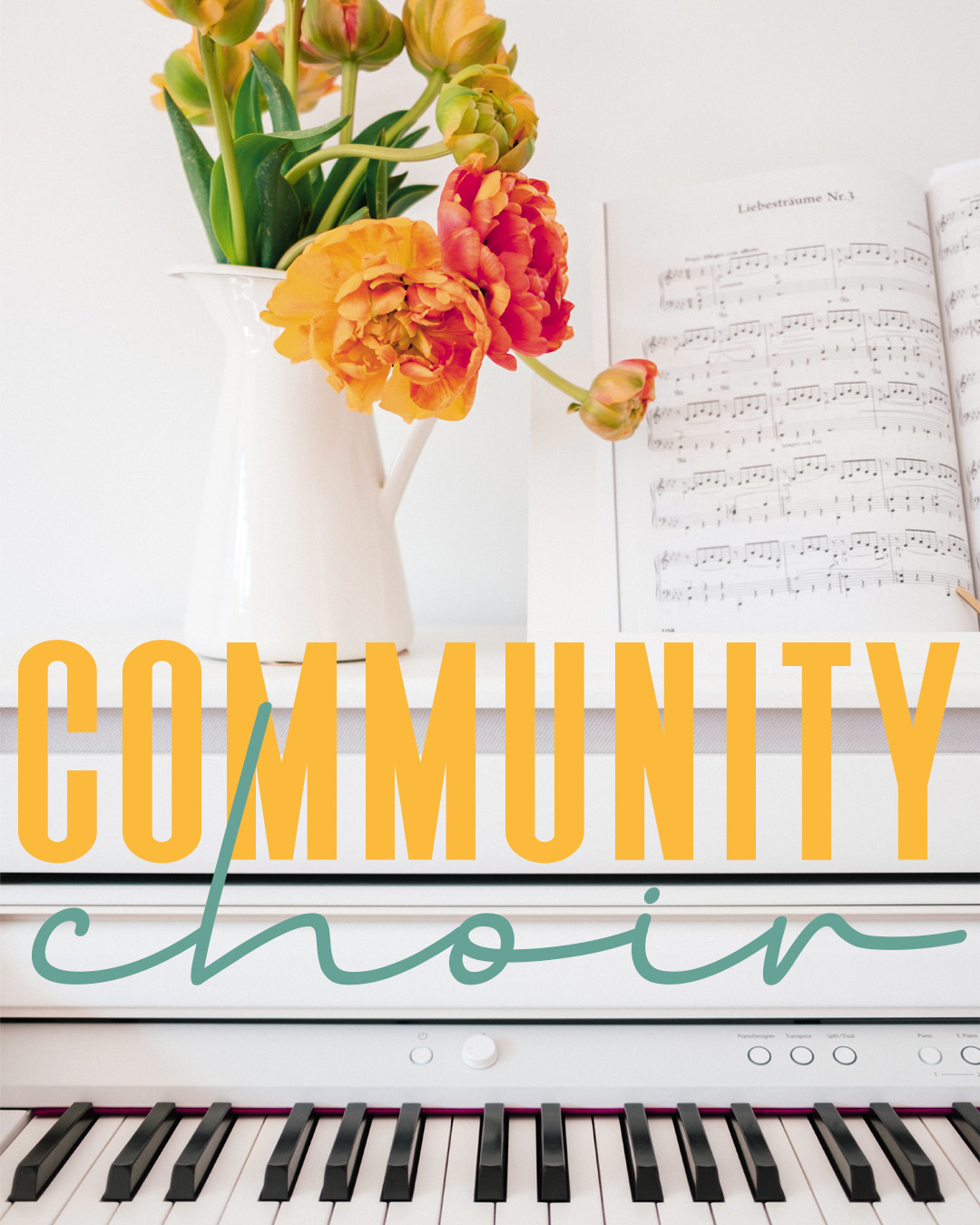 Community Choir
Each Friday morning from 11am the Community Choir meet upstairs at Kings Church – it's finished for the summer, but keep an eye out for details of the group starting back up in September!