In April Kings Church is launching a "Leadership Development Hub".
Once a month, on a Sunday evening, we will gather together to grow as disciples and up-skill in our leadership to positively impact our community.
Click on the video below to hear Sam share about it: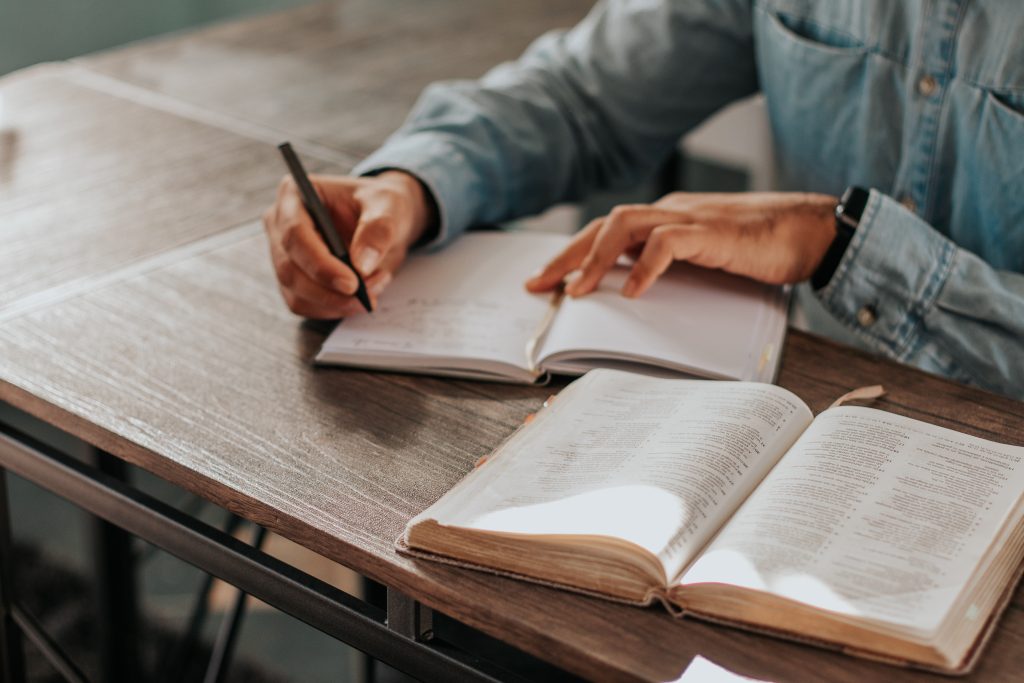 Equipping Leaders

Growing Disciples

Transforming Community
During this 10-month course we will delve into what it looks like to be an effective Jesus-centred leader. The content has been tailored specifically for Kings but has been used by the 24/7 prayer network, Tobar and many other UK churches.
Developing Christian Character
Servanthood and accountability
Dealing with pressure
Creating effective teams
Pastoral care
Evangelism and leading into community
Prayer, healing and the prophetic
The programme is interactive and will include group discussion and teaching along with worship and prayer. We will also provide you with a mentor with whom you meet a few times a year to discuss what you are learning and how you may apply it in your context.
We want this course to be accessible so there is no additional study that needs to be done outside of the Sunday evenings. However, to get the most out of the course, there may be times when it would be beneficial to reflect on questions or do extra reading.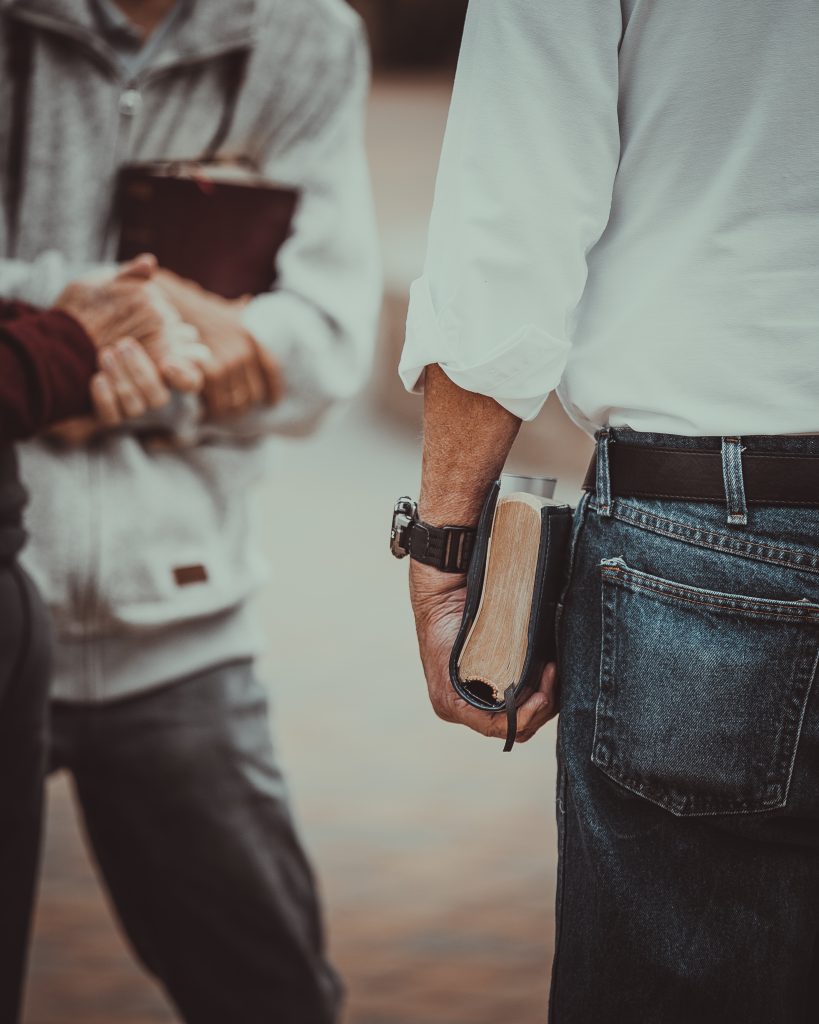 Is this for me?
We believe that everybody can lead. John Maxwell says that "Leadership is Influence", and so if you influence anyone then you also can lead them.
Whether you are young or old, male or female, are a seasoned leader or aspiring to grow as a disciple and influencer then this is for you!
This course isn't just for those small few who feel called to plant churches, launch charities, or start their own business, this is for ANYONE.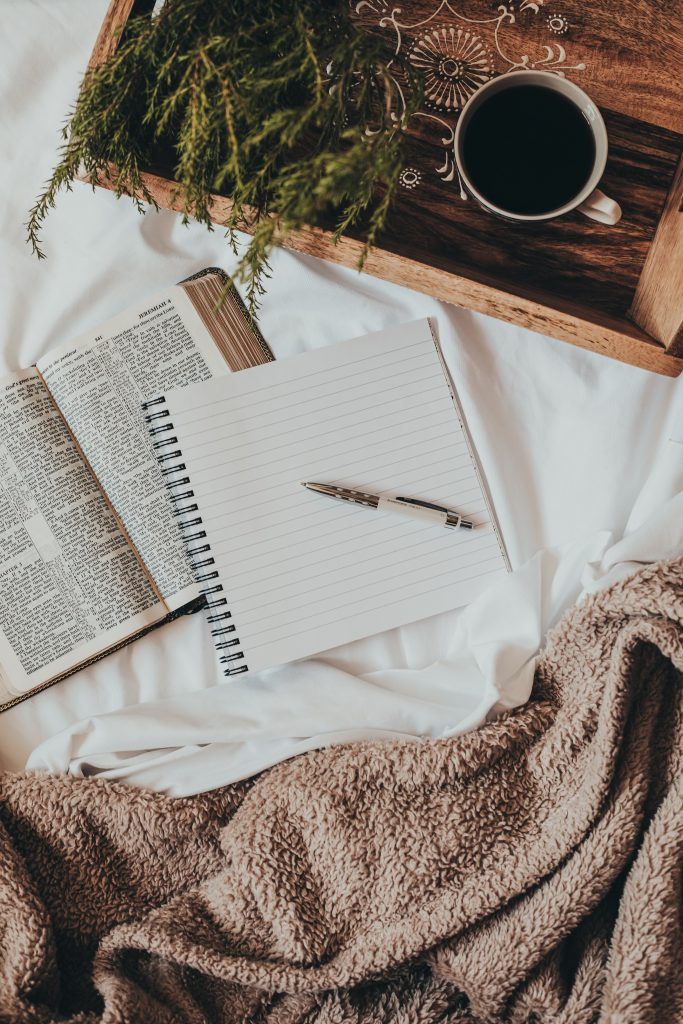 How much does it cost?
Kings Church is committed to equipping you in your leadership and we therefore want to keep the cost as low as possible.
For materials, teaching, refreshments, room-bookings etc we would ask for a contribution of £30 towards the course. However, we do not want anyone's financial situation to rule them out, so please speak to a member of the team if this is a sticking point.
There will be a night-away as part of the course. This isn't included in the cost. We will communicate more about this nearer the time but again there will be a bursary for those who would find the cost an obstacle.
Next Steps
If you are keen to sign up and ready to pay then click the button below (this will take you to the booking page):
Alternatively, if you would like to have a conversation and find out more please fill in your details below, or contact [email protected]