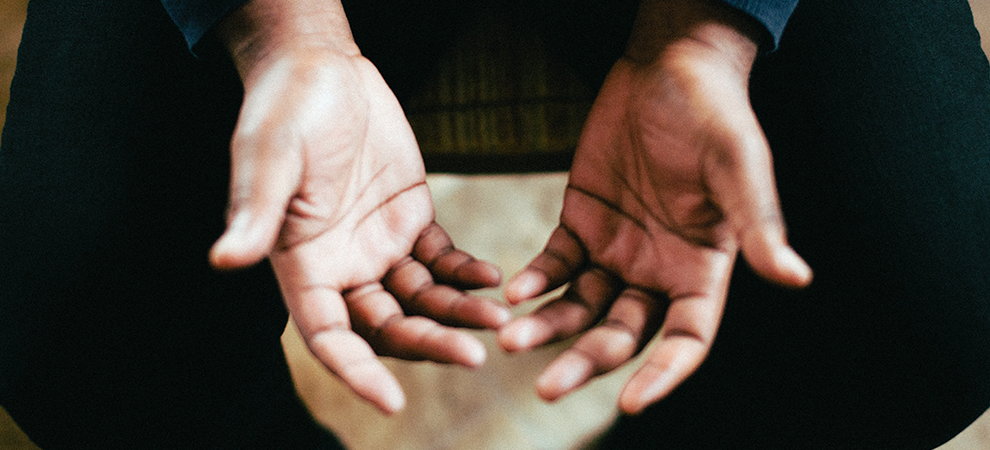 At Kings Church Bangor we believe prayer is so important to our faith.
Jesus said that we should always pray and not give up (Luke 18:1).
Prayer is our conversation with God, and we want to be a church who converse with him in our individual lives and together as a church.
We want to be asking God to use Kings Church Bangor in the way that He desires. We want to see His Kingdom come here on earth and in the communities around us. We believe that God has more for us and we are excited to see and hear what those things are.
On June 16th-17th we want to engage in 24 hours of continuous prayer for our church and for our community. We want to hear God's voice and His call, but we also want to prayerfully ask our Father for things we believe important for our church.
We would love for you to sign up for a 1-hour slot between 8am on Wednesday 16th June to 8am Thursday 17th. We have created a prayer room in the building which is a space that will help you engage with God and hear His voice. You can also pray at home or elsewhere if it's hard to get down to church.
It is a time that you can, of course, pray for anything that is on your heart, but there are a few things that we specifically want to pray about:
1. We want to see God move extravagantly in the people of Kings Church Bangor. The bible tells us that God can do "immeasurably more than we can ask or imagine" and we want to pray that for our church community.
2. As a decision over the planning permission of our seafront building approaches in the summer, we want to pray that God would lead us in His direction. We want to hear God's voice for here Kings Church should call home and move in the direction that he calls.
3. We want to pray for people to come to know God in our community and further afield. We want to pray for our communities around County Down – that there would be an uprising of Faith in Jesus. We want to pray for our nation, that people would see God's heart, and that barriers and divisions would be broken down. And we want to pray for the world, for our missionaries, that we would see people come to God from every corner of the world.
So would you commit to pray for 1 hour for our church and community?
Sign up for a slot HERE