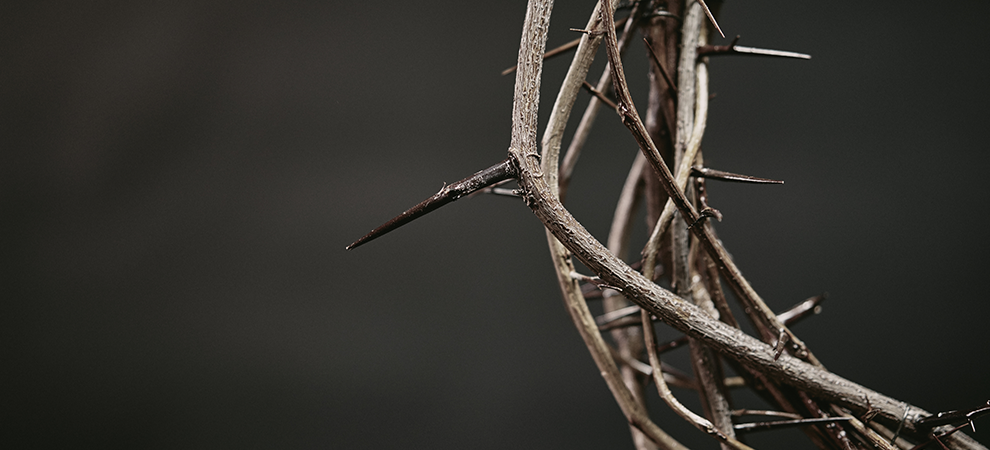 Holy week is an opportunity to practice the sacred rhythm of our faith – death, burial and resurrection.As we consider the journey of Jesus we can in a sense, give ourselves over to the events of this week: Mary pouring out the perfume to prepare Jesus' body for burial; Jesus teaching on the cost of discipleship; the intimacy of the Lord's Supper; the anguish of prayer in the garden of Gethsemane; betrayal by one of His own disciples and the mock trial and the brutality of the cross. Then death and silence before the joy of glorious resurrection life.
Lets ask God to work in us this Holy Week. To hear what areas of our lives we need to surrender, to yield and let die and ask Him to bring forth His resurrection life.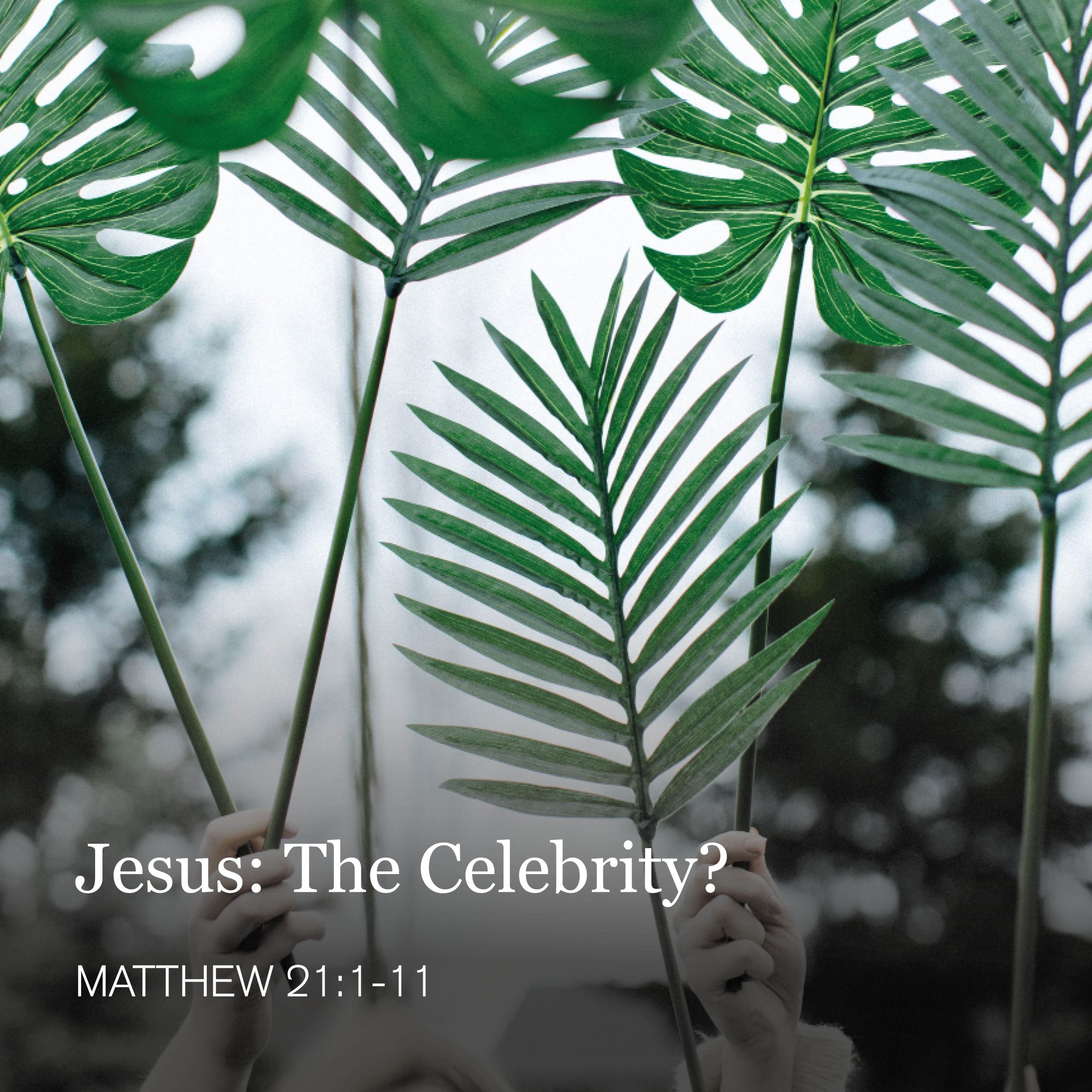 10th April – Palm Sunday
Matthew: 21:1-11
Jesus: The Celebrity?
The upside-down kingdom of Jesus. Jesus is not carried away with celebrity status, the fame and flattery: eyes only to serve His Heavenly Father.
Have there been times when I've followed Jesus leading in my life and expected some glorious result only to find that he's leading me to the cross instead?
Prayer
Lord, give me courage to follow you wherever You go; no matter how low, no matter the cost. May I live a life for You – a life shaped by the cross and given to others.
Monday 11th April
John 3:16-17
Jesus: The Gift
Our Heavenly Father demonstrated His love for us by giving us a person – Himself – Jesus! Eternal life is encountering and knowing the living God.
Principles to live by, money, signs from Heaven were not enough. He gave Himself. Its good to give gifts to others. Sometimes people need more: They need us: our time and full attention. Who in may life needs my time and full attention?
Prayer
Lord – thank you that you gave of yourself that we might know you the living God. Help me to give of myself to others.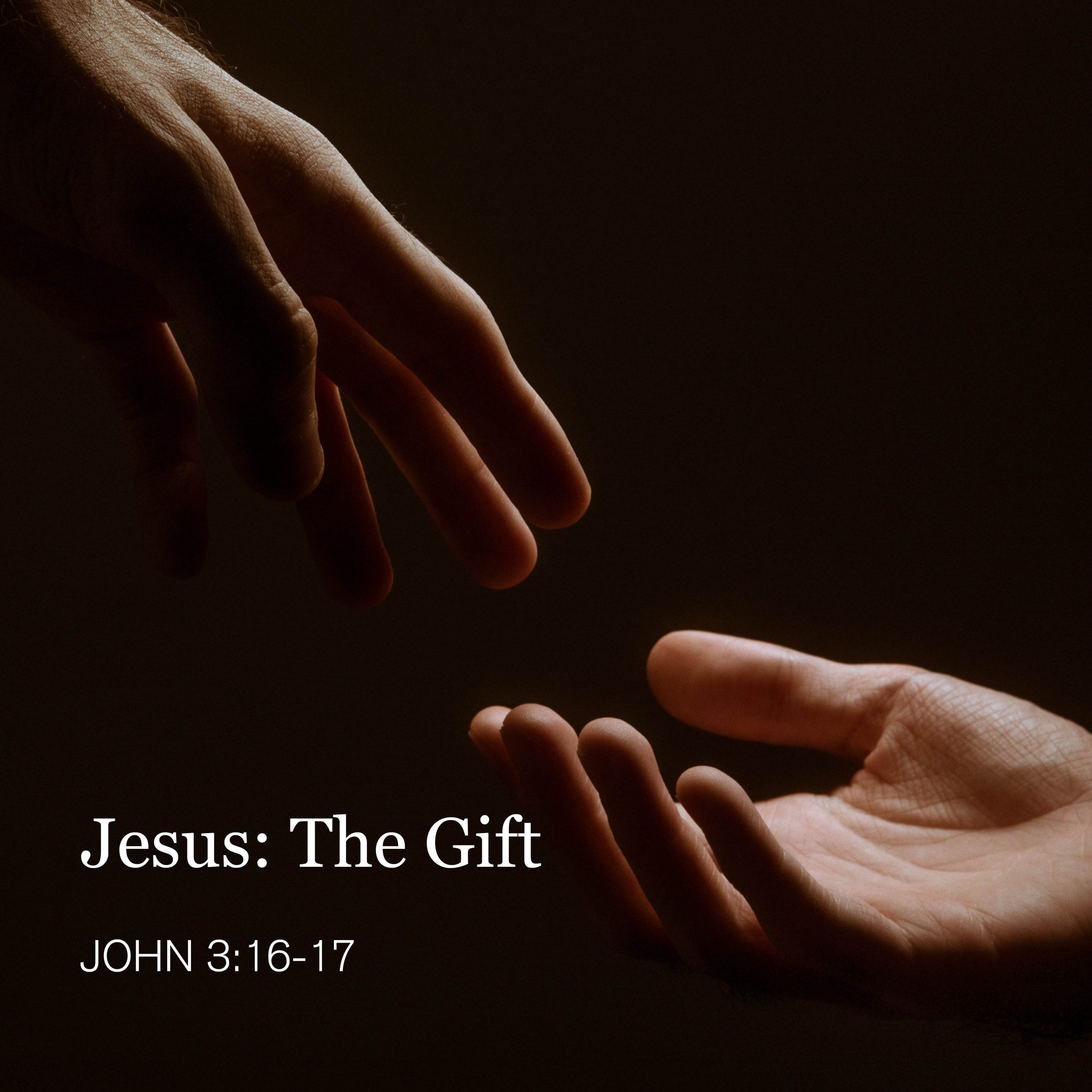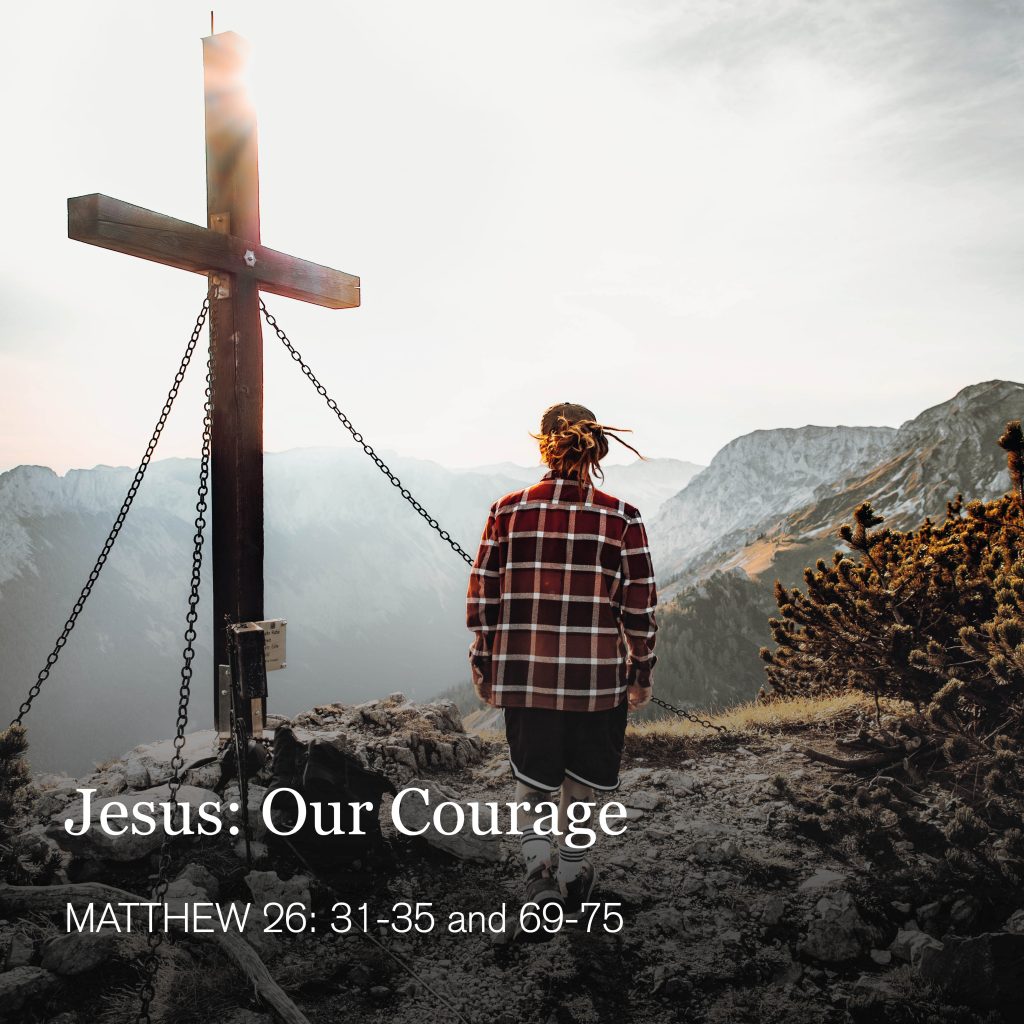 Tuesday 12th April
Matthew 26:31-35 and v 69-75
Jesus: Our Courage
Peter was the bold, courageous disciple who stepped out of the boat to walk on water, proclaimed Jesus to be the Messiah and who vowed never to forsake Jesus even if it cost him his life. But in the confusion and fear of the moment he forgot who he really was and acted out of fear.
Am I feeling under pressure or fearful in any area of life? Is it causing me to speak or act differently from who God made me to be?
Prayer
Lord – help me to be true to You and true to who you made me to be: a child of God.
Wednesday 13th April
Matthew 26: 14-16 and v 47-50
Jesus: Our Master, Our Treasure
Judas betrayed Jesus for 30 pieces of silver. Jesus had taught his disciples, including the one who would betray him, "No one can serve two masters, for either he will hate the one and love the other, or he will be devoted to the one and despise the other. You cannot serve God and money" (Matthew 6:24). No one. Not Judas. Not you or me.
Prayer
Lord – help me to treasure you above everything else.
Thank you that you gave yourself for me.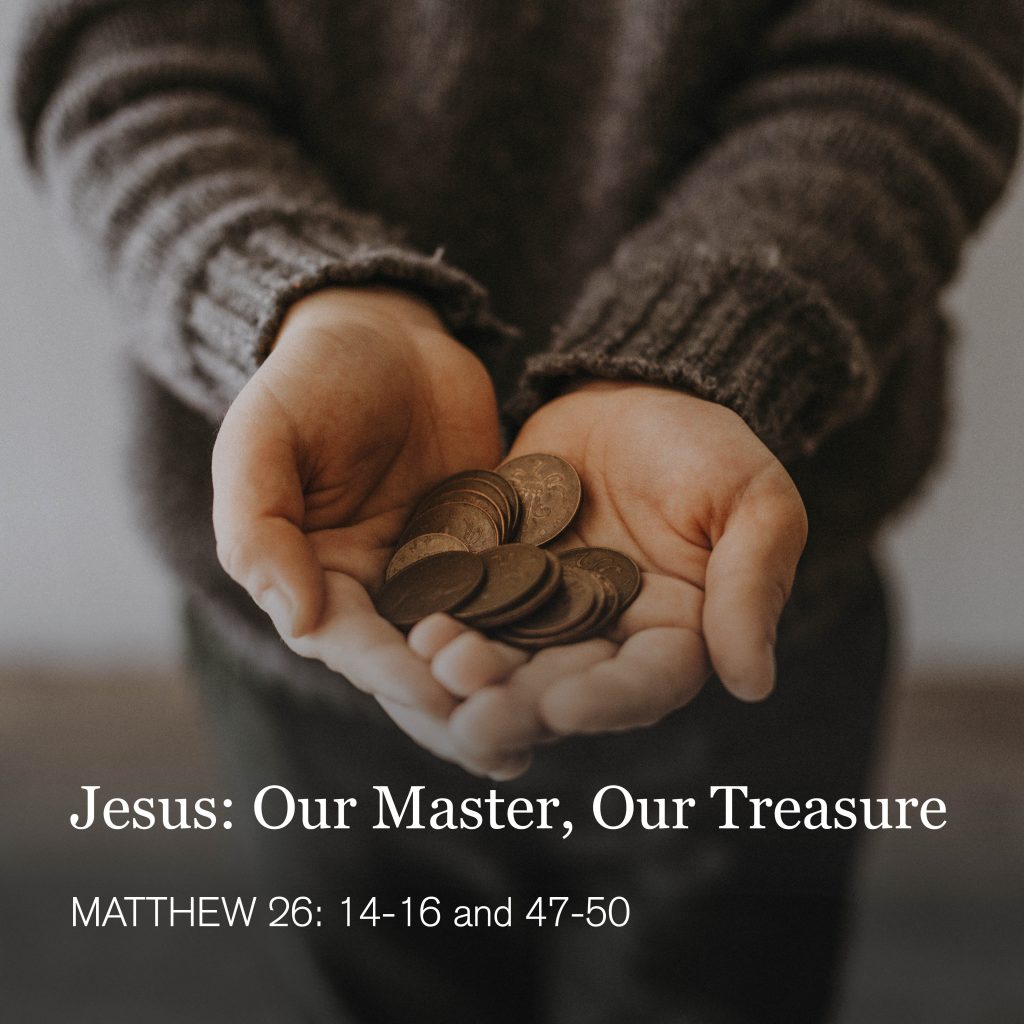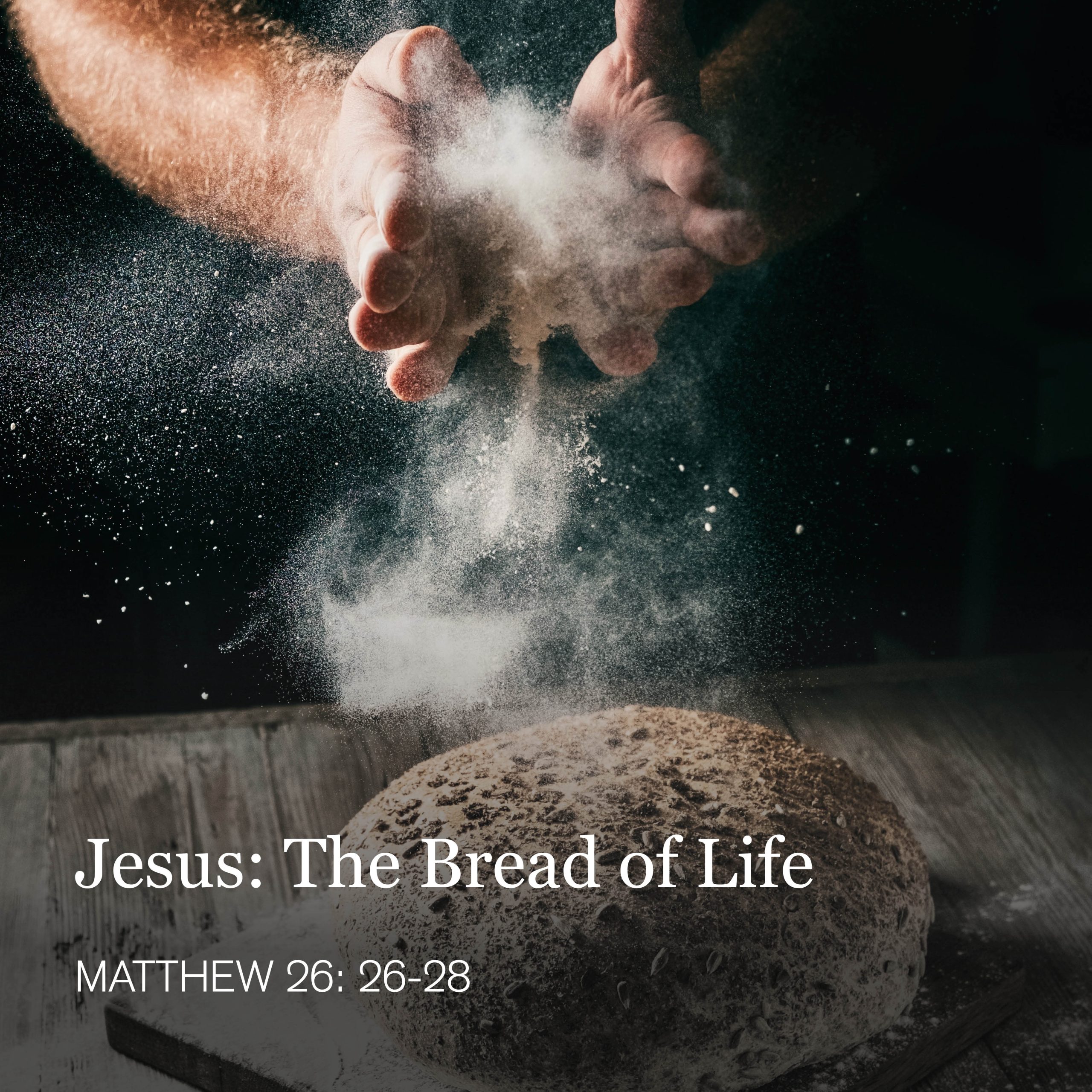 Thursday 14th April
Matthew 26:26-28
Jesus: The Bread of Life
The disciples did not just observe Jesus breaking the bread and pouring out the wine.  They participated: they ate and drank. The bread and wine became part of them.
Who or what is feeding our inner beings? Where do we look to for comfort, wisdom and strength?
"Blessed are those who hunger and thirst for righteousness – for they shall be filled." Matthew 5:6
Prayer
Lord, help me to feed from you each day and not just observe from a distance.
Friday 15th April – Good Friday
Luke 23:33-43
Jesus:  Our Sacrifice
John Piper: "Forgiveness costs us nothing. All our costly obedience is the fruit, not the root, of being forgiven. That's why we call it grace. But it cost Jesus his life… Oh, how precious is the news that God does not hold our sins against us! And how beautiful is Christ, whose blood made it right for God to do this!"
Prayer
I'll never know how much it cost to see my sin upon that cross. Here I am to worship
Here I am to bow down. Here I am to say that You're my God. You're altogether lovely
Altogether worthy. Altogether wonderful to me.
Lets also remember our day of prayer at Kings from 7am to 7pm and our gathering at 7pm.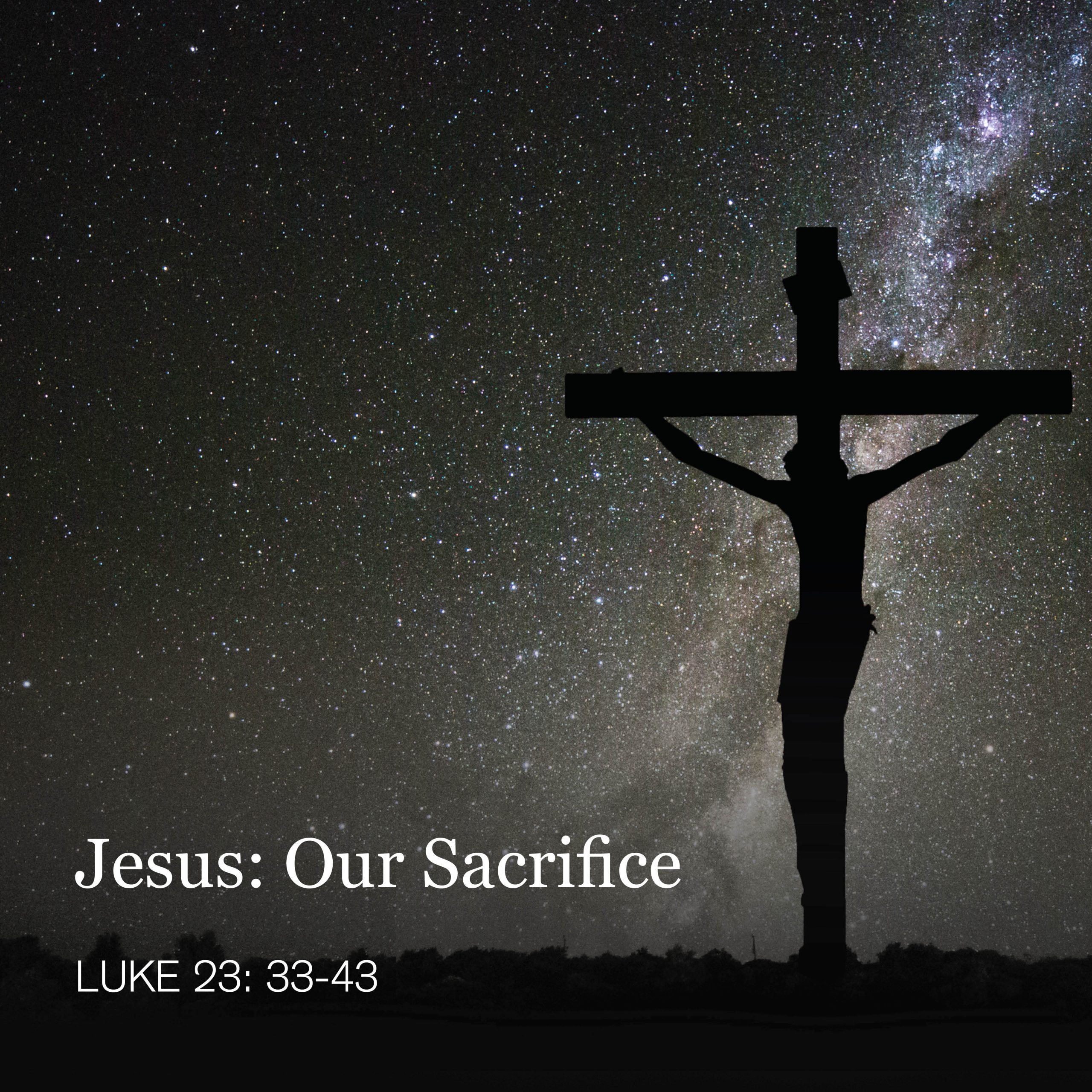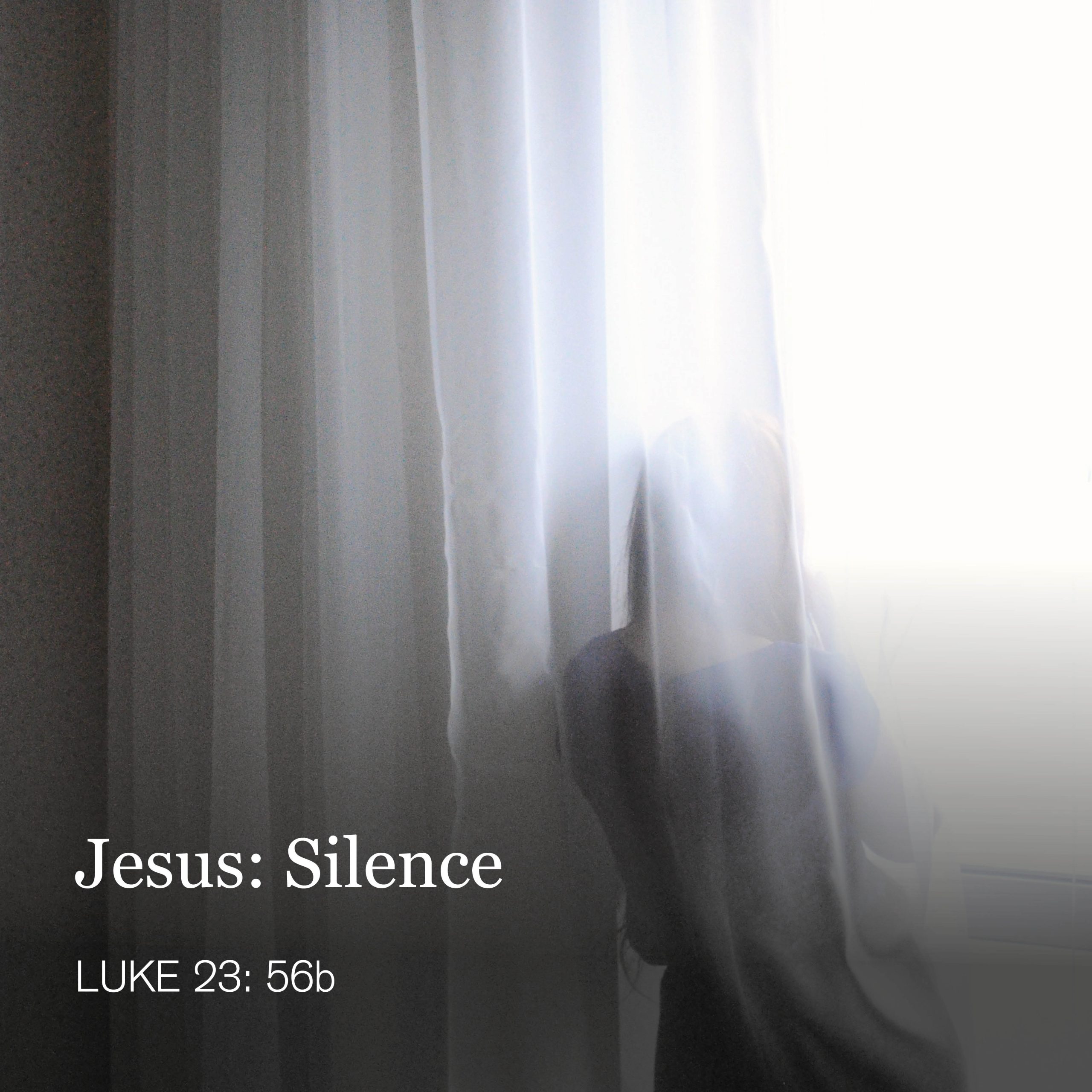 Saturday 16th April
Luke 23:56b
Jesus: Silence
"Nothing that has not died will be resurrected" – CS Lewis
When all is dark, and Hope is buried, it is hard to trust His words that promised, before the pain: "Trust in me".
Prayer
Help me Lord in those times when the silence is deafening to trust. Thank you that you have promised never to leave me or forsake me.
Sunday 17th April – Easter Sunday
Matthew 28:1-10
Jesus: Our Resurrection Life
Christ is risen – He is risen indeed! "Do not be afraid. I am the First and the Last. I am the Living One; I was dead and behold I am alive for ever and ever! Rev 1: 17b-18
Prayer
Lord Jesus – resurrected one. I offer you my worship, my praise and my heart to you today. May I not boast in anything except the cross of Christ.