Getting ready for Christmas: Here are some ideas for parents, grandparents and carers
ADVENT
Advent is the name the church gives to the weeks leading up to Christmas.
As a church family we are looking forward to lighting the first candle on our advent wreath this Sunday. We are glad to have time to pause and focus on the coming of Jesus and what that means for us and our world.
The lead up to Christmas can be a pressured time for adults, and has in recent years become increasingly commercial and focused on having a 'perfect christmas' from food to decorations and presents.
These can all be great in their place, but what if as parents, grandparents, and carers we can help to make this season not only fun but also meaningful with Jesus at the centre and hearts that look out to the needs of others.
Here are a few ideas. You might like to try one with your children, grandchildren, or other children you have contact with. Have fun!
To help you to try some of these ideas Anne Davey will be at the back of the church on Sunday morning with some examples to look at and a few materials that you can take and try.
Suggestion 1: Make an advent candle arrangement
This can be fun to light each week as part of a family meal.
http://www.sunhatsandwellieboots.com/2011/11/homemade-advent-crown.html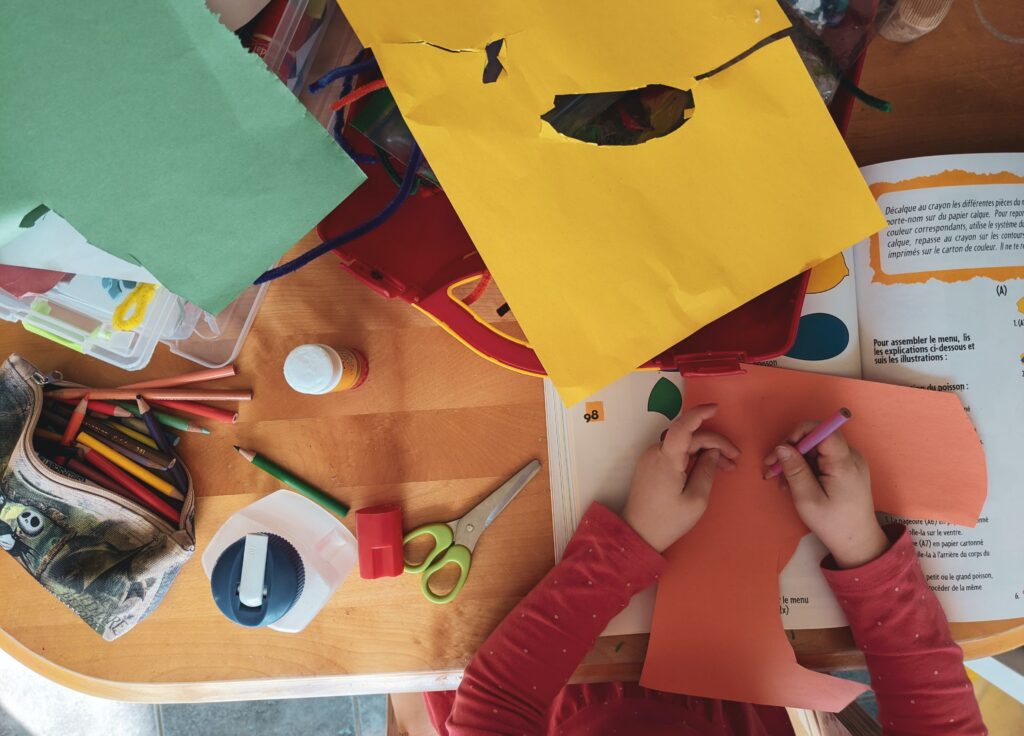 Suggestion 2: 25 acts of kindness
Encourage thinking of others. Make your own Advent chain with a link for each day from the first Sunday in Advent through December 25. On each link write one kind activity you can do for someone. After writing an activity on each link, attach the links to make a chain. Each day remove a link and do the activity as a family.
Suggestion 3: Make and Advent prayer box / jar
Pray together. Have the kids decorate a prayer jar, box or basket. Cut 24 small slips of paper and sit down together to fill them out with names, situations and even parts of the world you want to pray for. Set it in the middle of the dinner table or living room, and have a child draw one out each day of Advent as your family gathers to pray.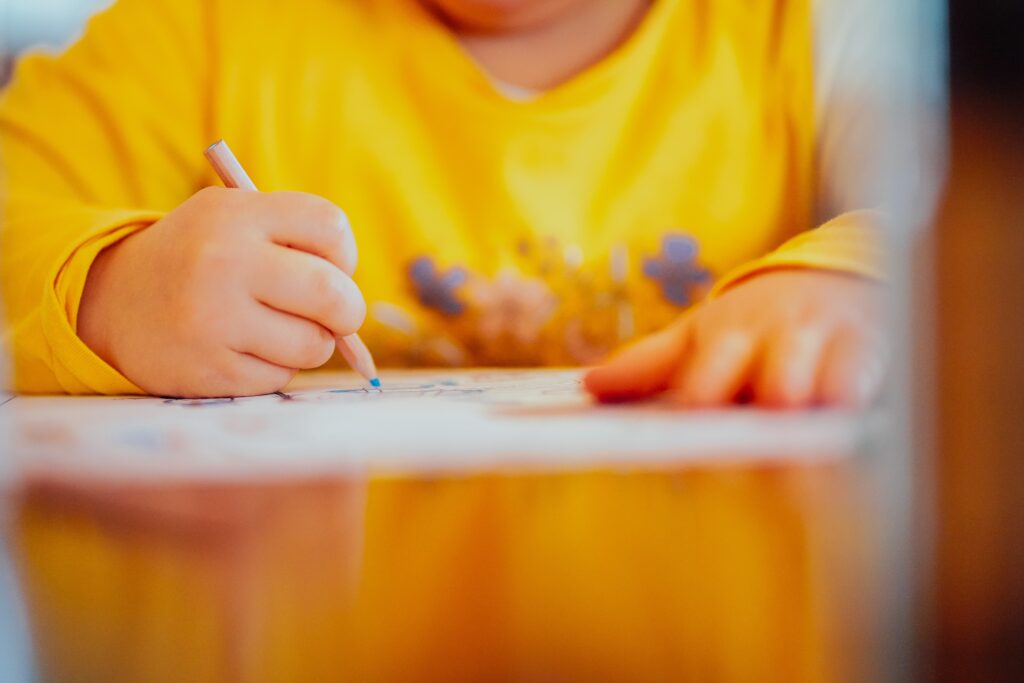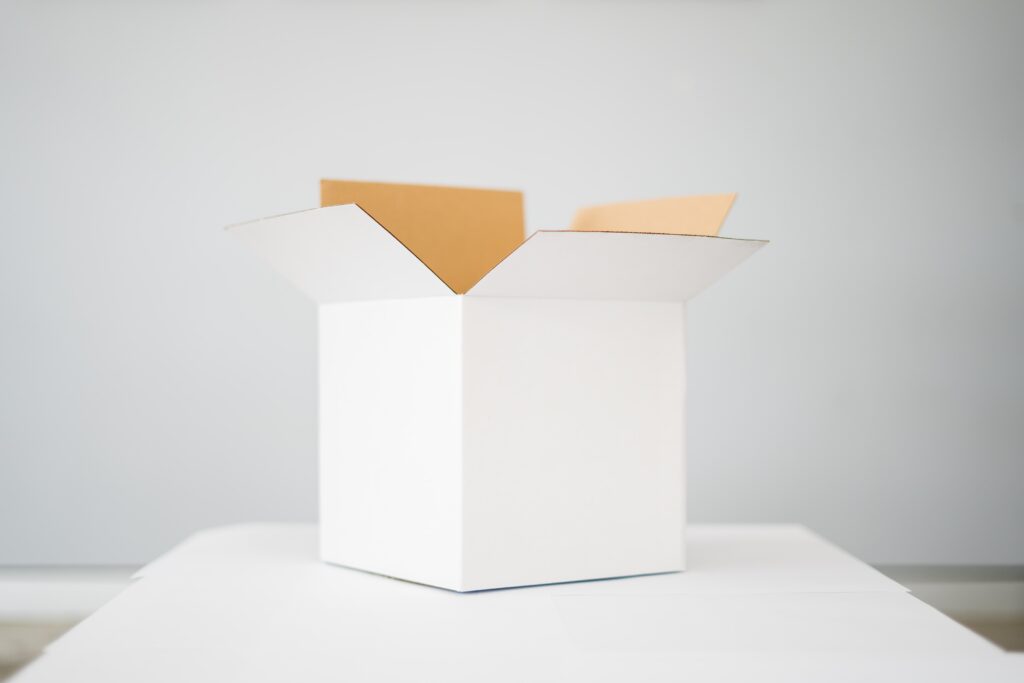 Suggestion 4: Decorate an advent giving box
Give to others who have less than you.
Add one new item each week to donate to a food bank or other organization.
Suggestion 5: Make an advent paper chain
http://www.hsprintables.com/files/Advent_Chains_1_.pdf
Suggestion 6: Make advent decorations for your tree based on the Biblical Story of Christmas
Suggestion 7: Make a Jesse tree to retell part of the amazing Christmas story each day.